From cafes to restaurants – any work that relates to food and catering industry. How to find the best Indian restaurant in Kilkenny or where to eat in Dublin – it all is covered in our articles.
Please see below some of the articles we have written for our catering Clients as part of our monthly SEO service.
---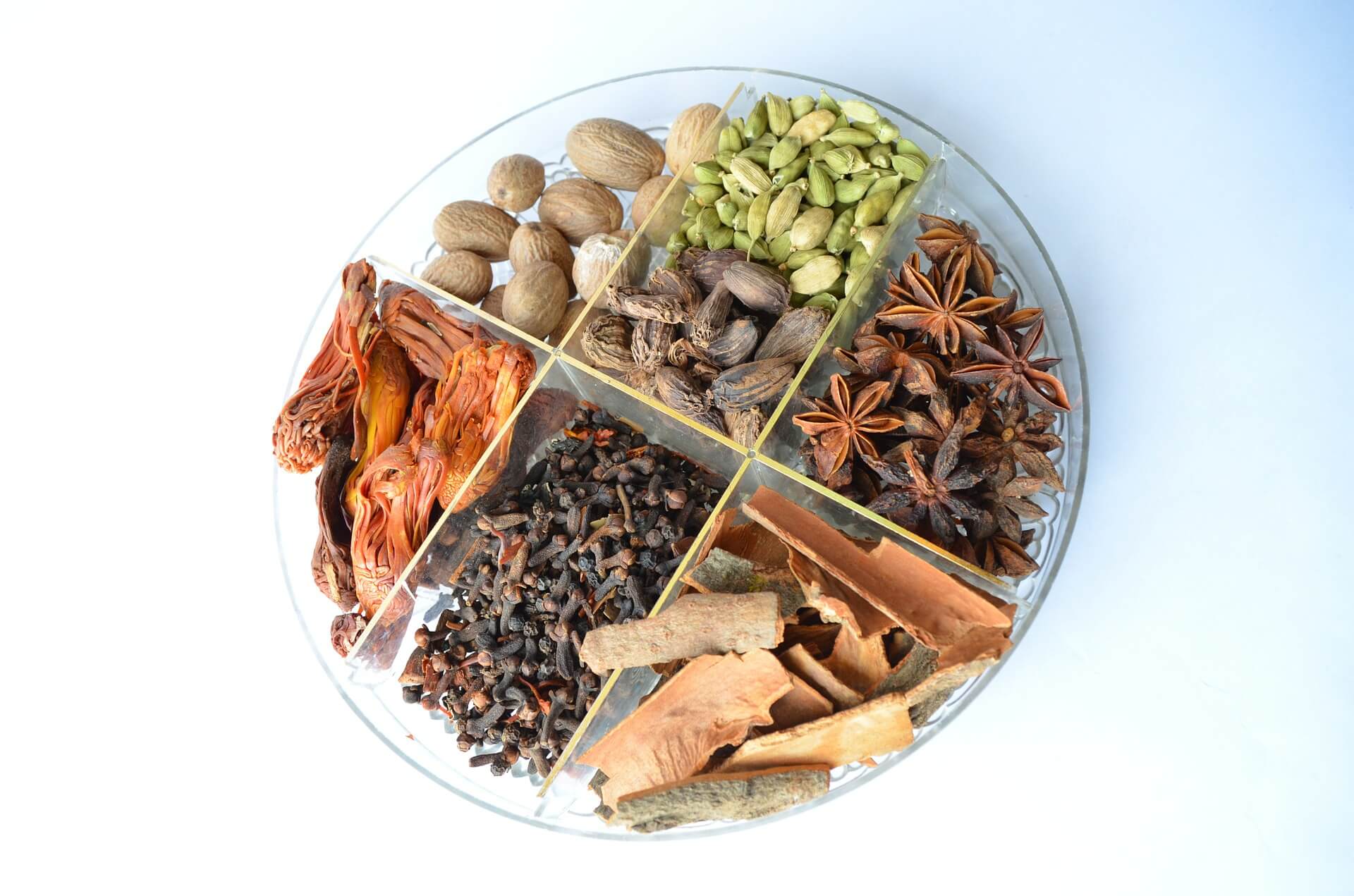 Spicy – this is the word that most people use to describe Indian dishes. Is this an accurate description though? Well, it depends on how you define spicy.
---
5 Surprising Facts About Indian Food
Indian cuisine is all about exotic flavours and vibrant colours. It is also widely known for dishes which are packed with heat.
---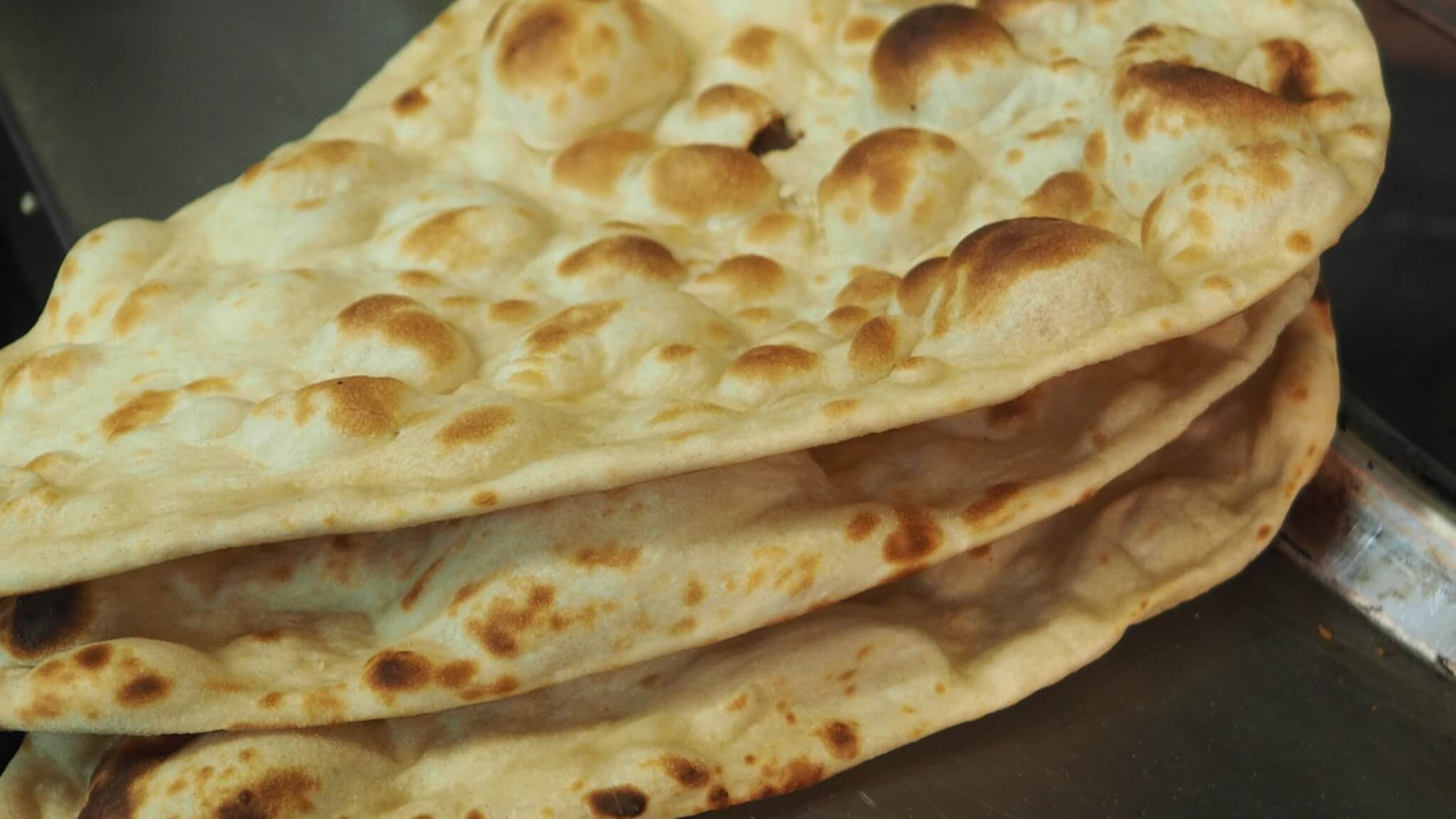 What Are the Most Popular Indian Dishes?
When it comes to ethnic cuisines, Indian food is definitely on the "favourites list". In fact, it is said to be one of the most coveted cuisines around the world. This is primarily because Indian dishes are very flavourful. Don't just take our word for it though – try it!
---
---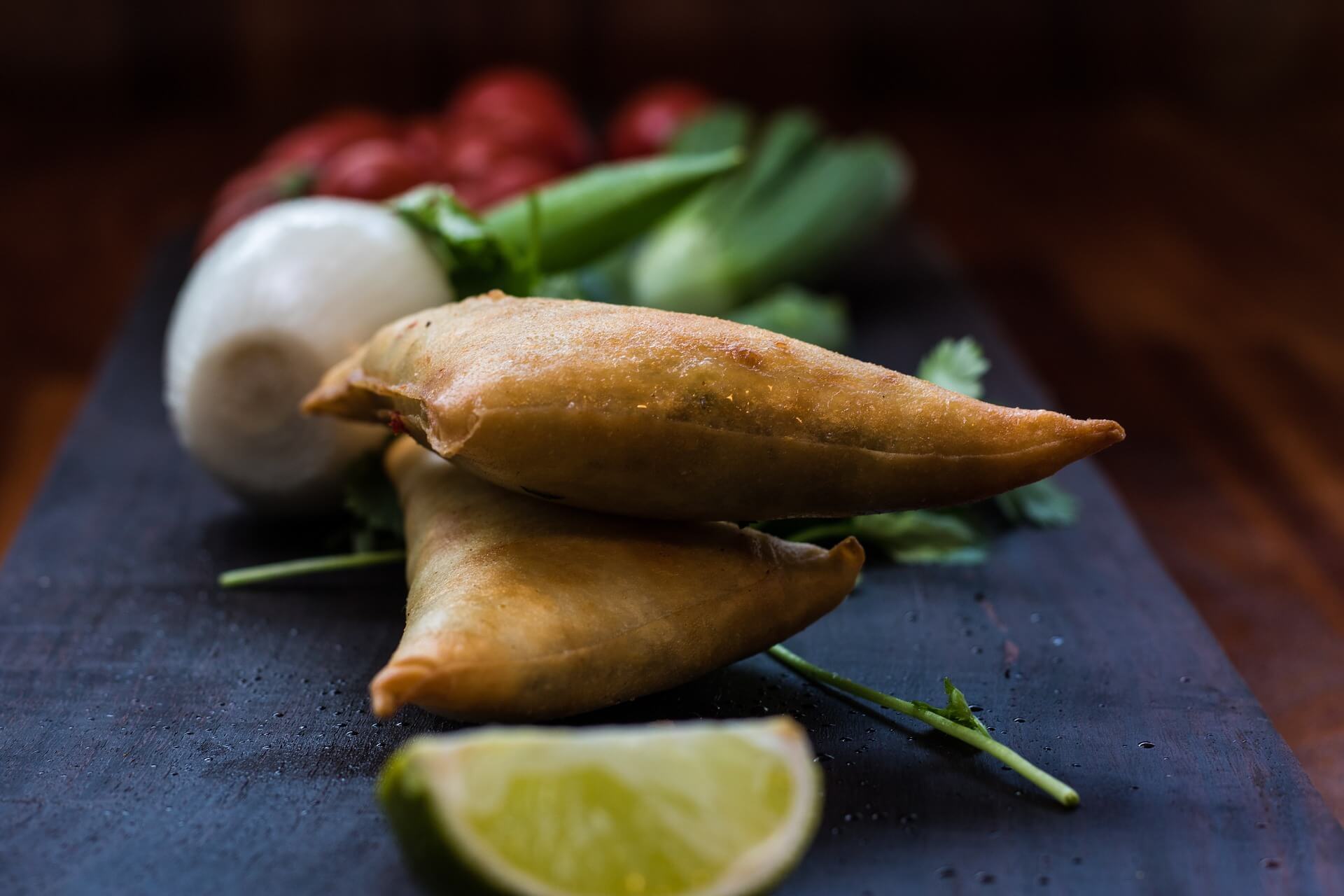 Restaurant Kilkenny – A Beginner's Guide to Indian Food
One of the most popular ethnic cuisines in the world comes from India. Food critics best describe dishes from this South Asian country as very flavourful. This is mainly because of the many spices used when cooking them.
---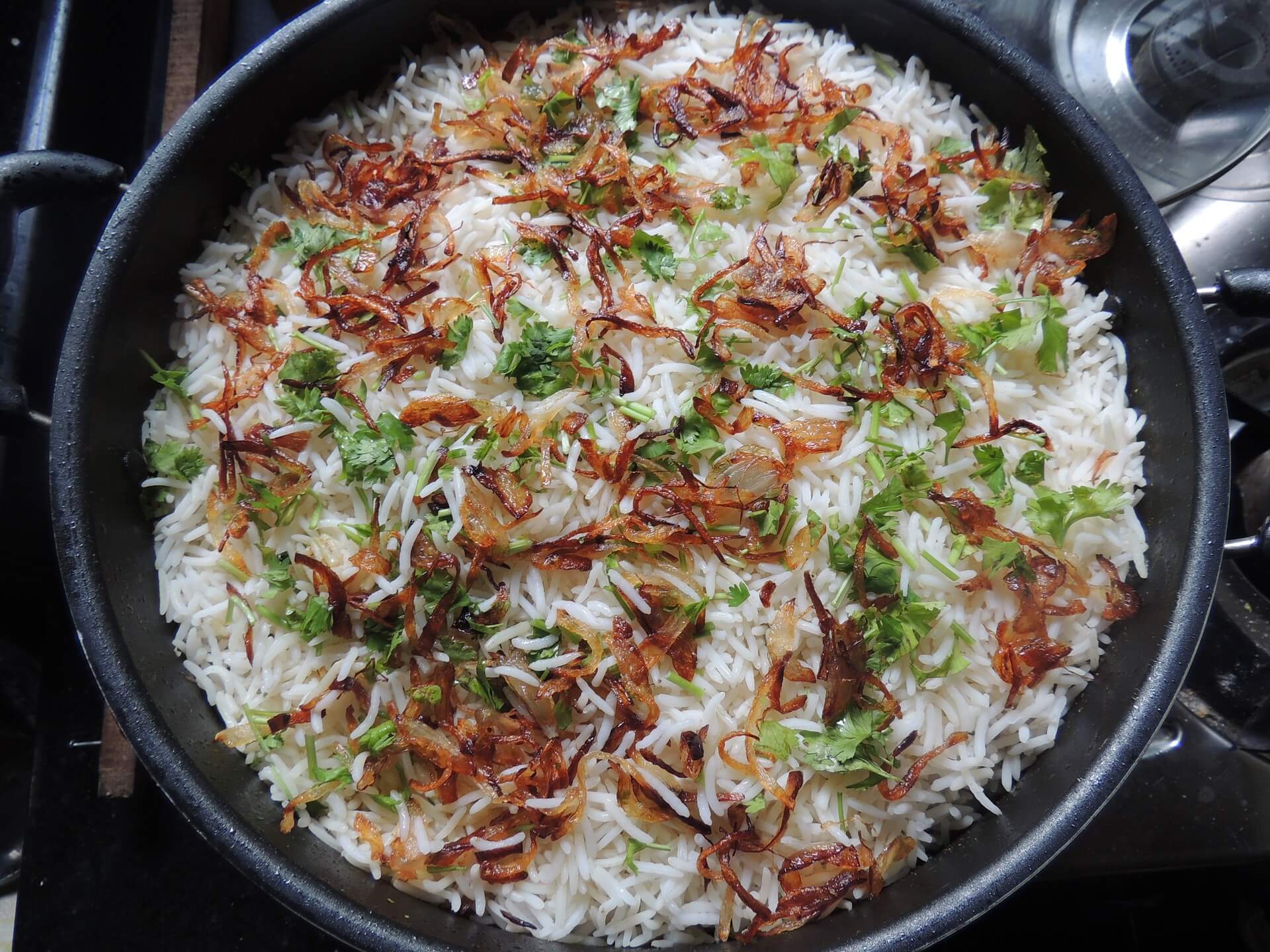 Common Misconceptions About Indian Food
Indian food is one of the most flavourful in the world. Yet, some people are apprehensive about trying it because of certain misbeliefs about the cuisine.
---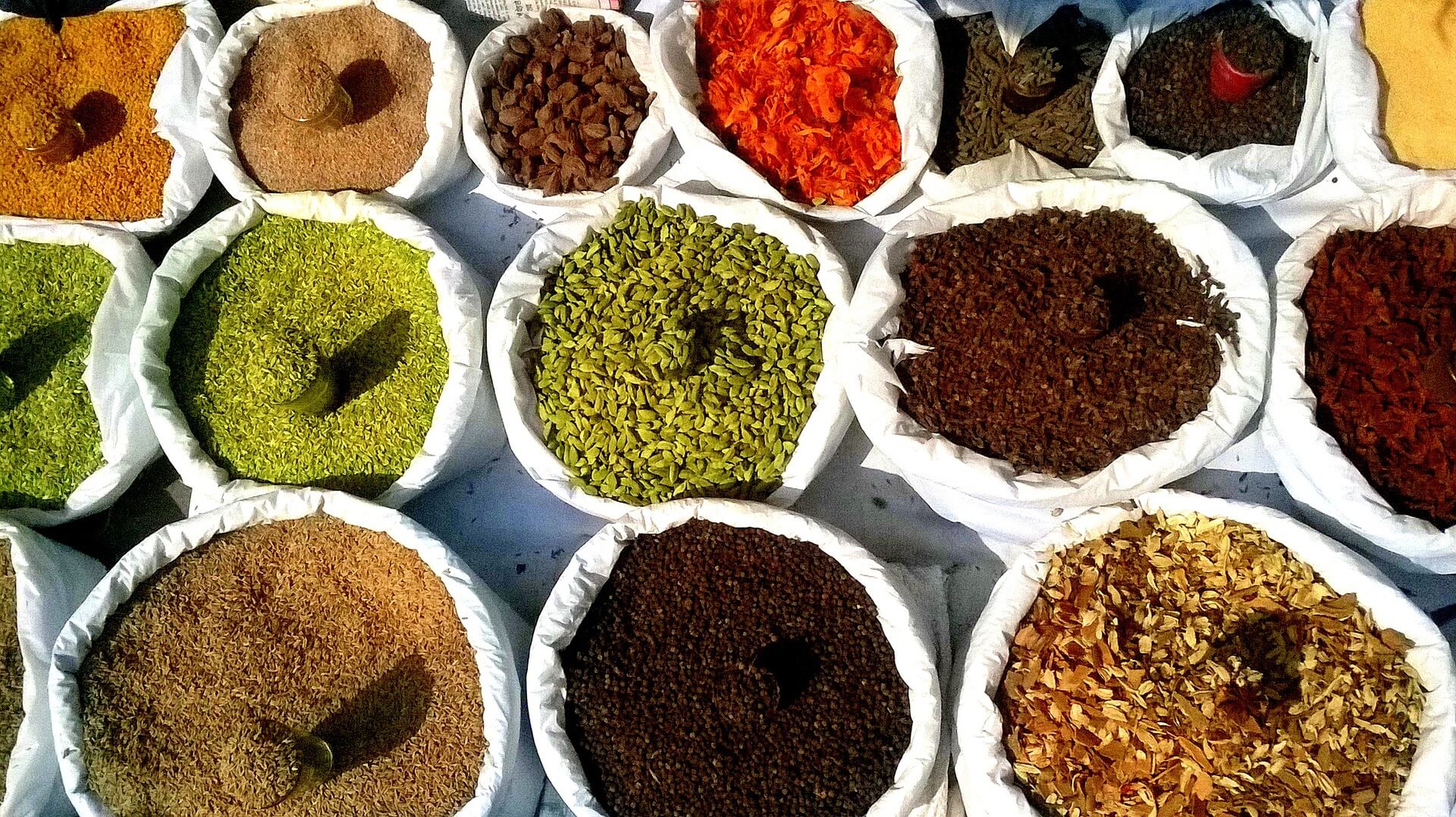 Indian Restaurant – Tips on Picking Healthy Options on the Menu
Indian cuisine is one of the tastiest in the world. The myriad spices and ingredients used in every dish blend together perfectly, creating unique and delicious flavours.
---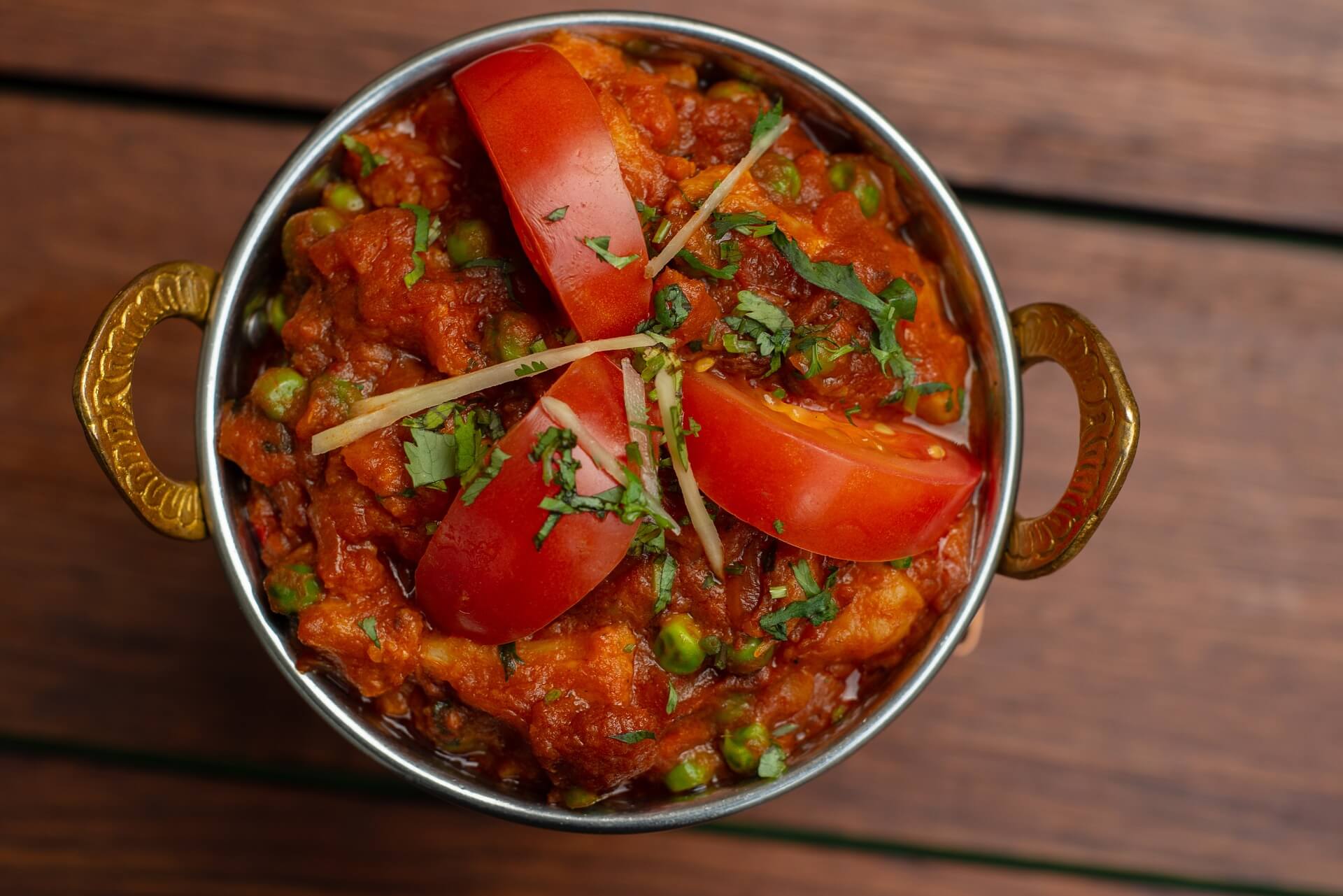 What Makes an Indian Restaurant in Kilkenny the Best One?
Kilkenny has made a name for itself in the food scene. In 2018, it was named as the Foodie Destination of the Year. This is not surprising since the Medieval City features an eclectic food culture. It is home to several food festivals and a wide array of restaurants.
---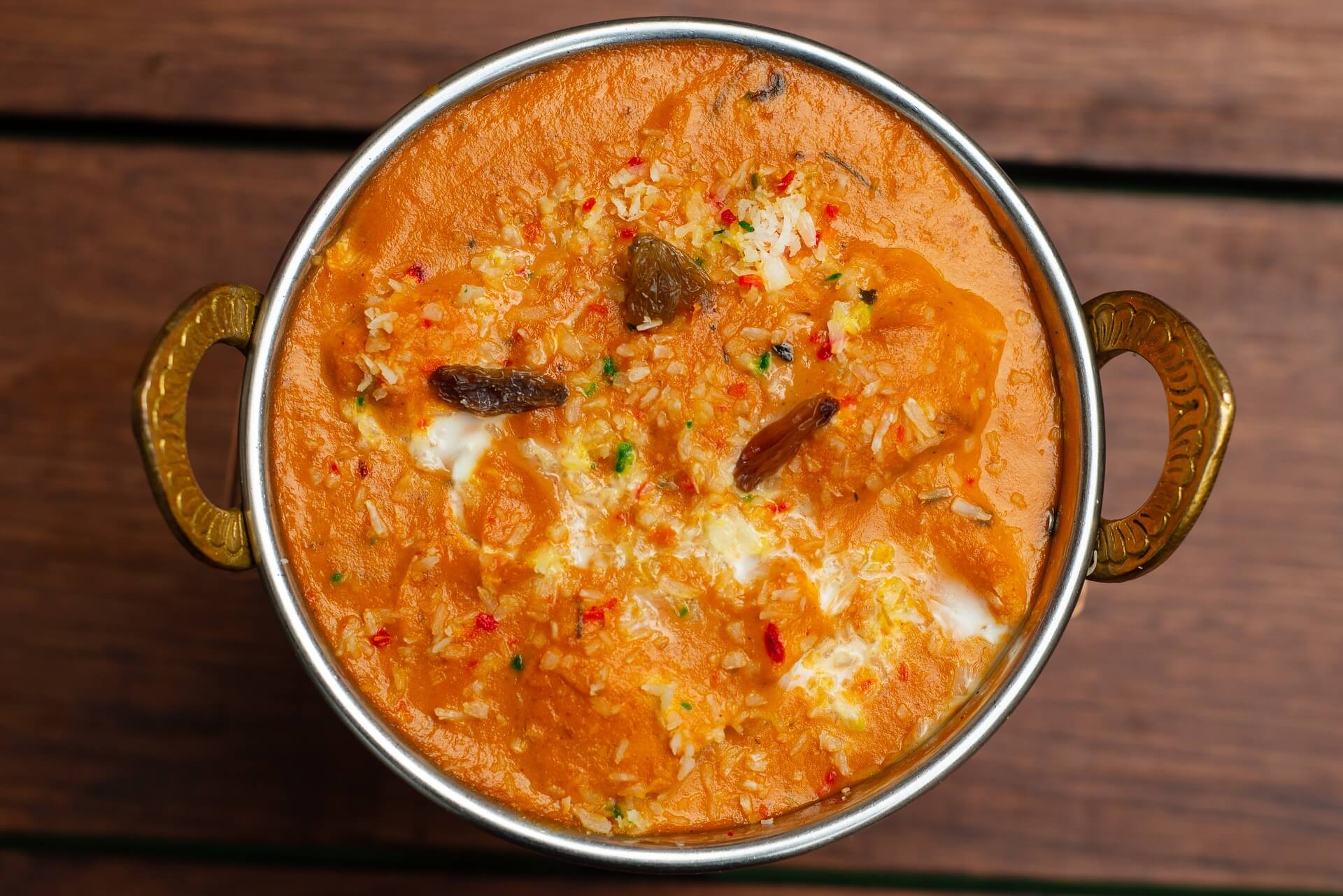 Indian Restaurant Kilkenny – Tips on Choosing the Best One
Ethnic restaurants abound in Kilkenny including those that serve Indian food. Over the years, the popularity of this South Asian cuisine has steadily grown. This is not surprising at all! Food experts agree that Indian dishes are some of the most delectable in the world.
---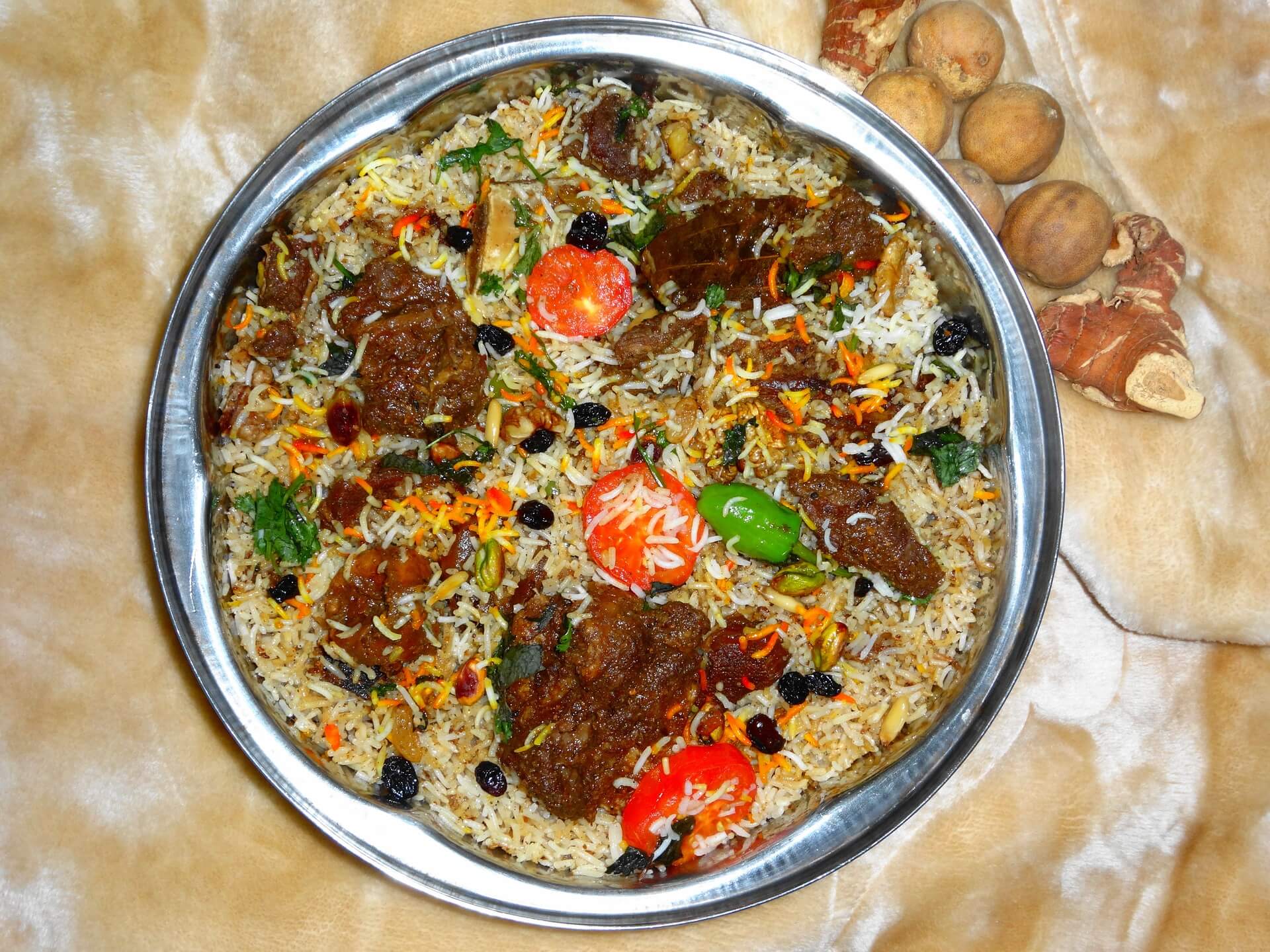 A Guide to Indian Restaurant Menu Part 2
Going through the menu at an Indian restaurant for the first time can be confusing. We know this which is why we put together a guide for you to know what the items on the menu are.
---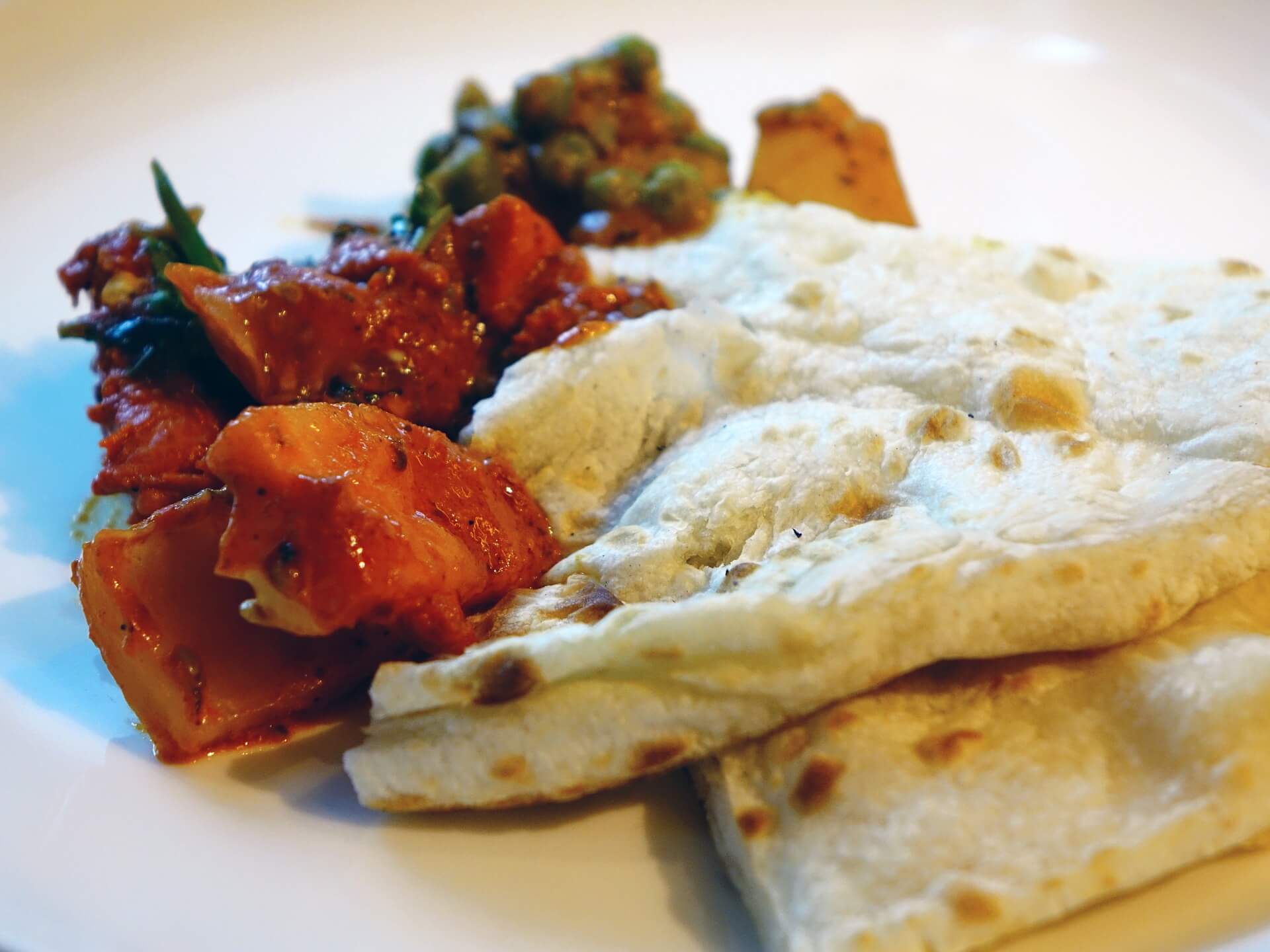 A Guide to Indian Restaurant Menu Part 1
Dining at an Indian restaurant for the first time? Make sure you come prepared. What we mean by this is that you should do some research on the different dishes offered at this kind of restaurant. This is the best way to avoid getting overwhelmed when you are handed the menu.
---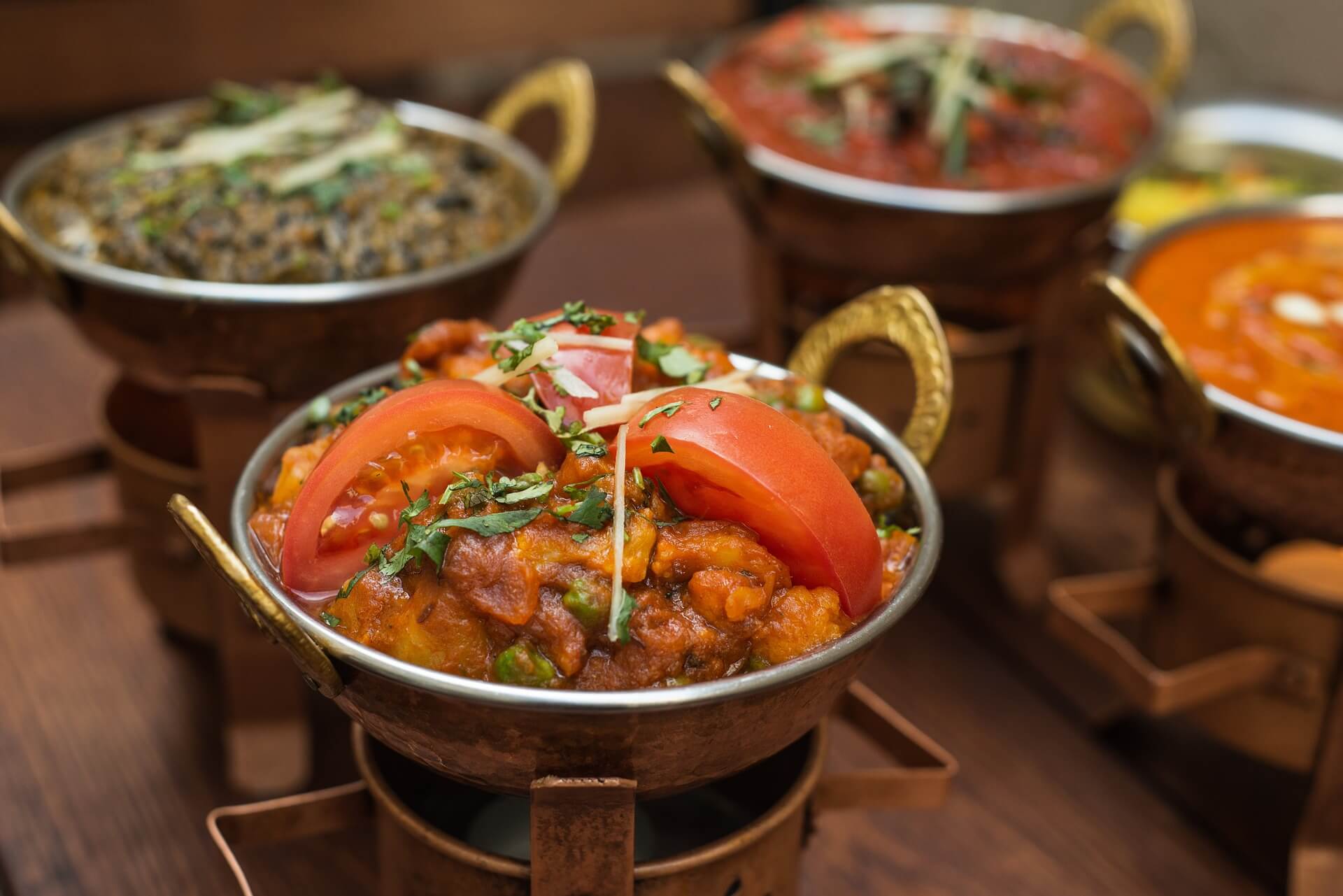 Royal Spice Joins Savour Kilkenny 2019
Royal Spice is one of the restaurants joining Savour Kilkenny 2019. The event, dubbed as one of Ireland's leading food festivals, runs from October 22 to 28.
---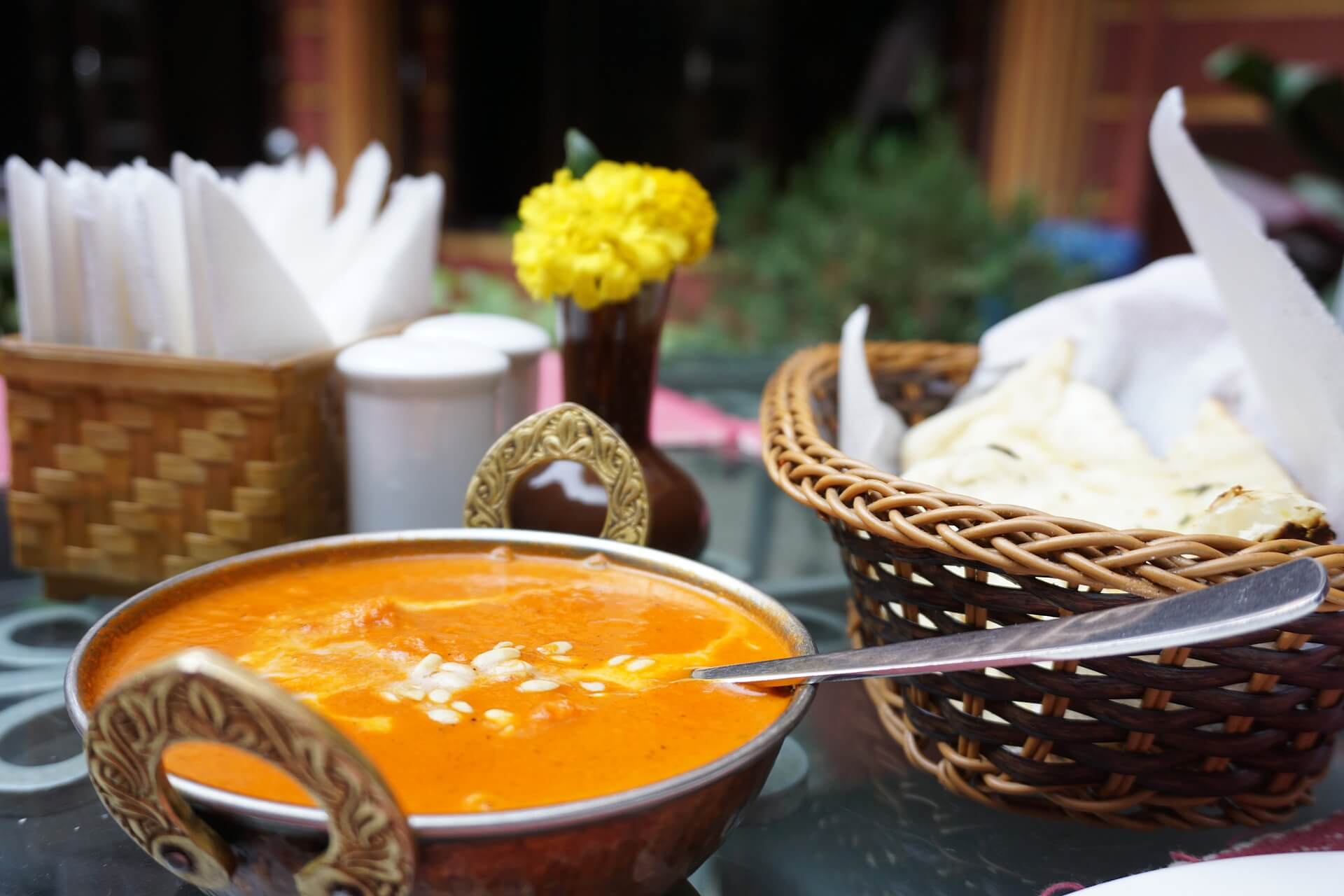 How to Find the Best Restaurant Kilkenny Has to Offer
Kilkenny is not just known for its medieval architecture and arts festival. It is also famous for its culturally rich food scene.
---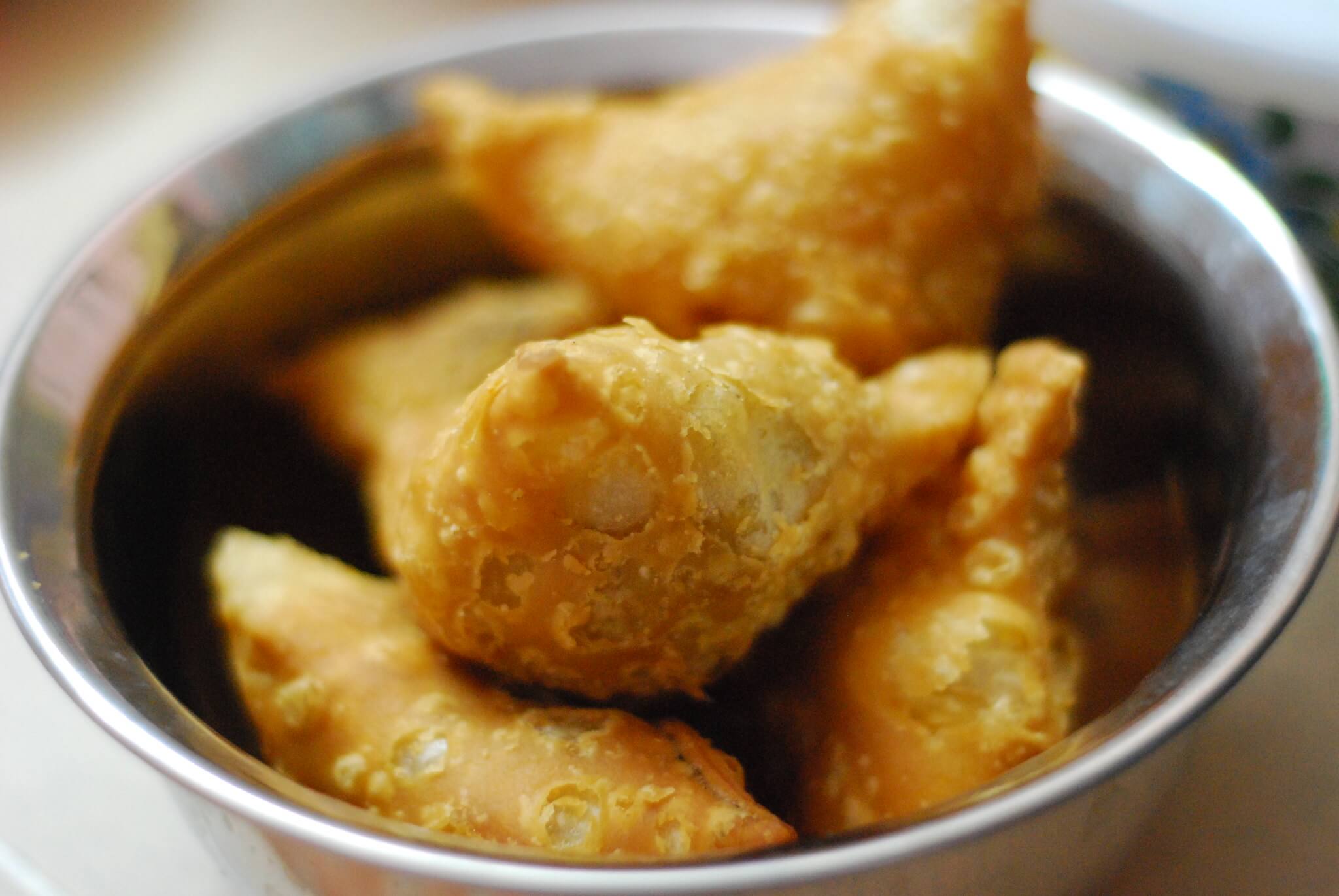 Indian Restaurant Kilkenny – What Dishes Should You Try?
Not everyone is adventurous enough to try new cuisines. For some, doing so is akin to taking a giant leap, the kind that can be nerve-racking. If you are this type of person and you're eating Indian food for the first time, relax! Trust us, it's going to be an experience you won't regret.
---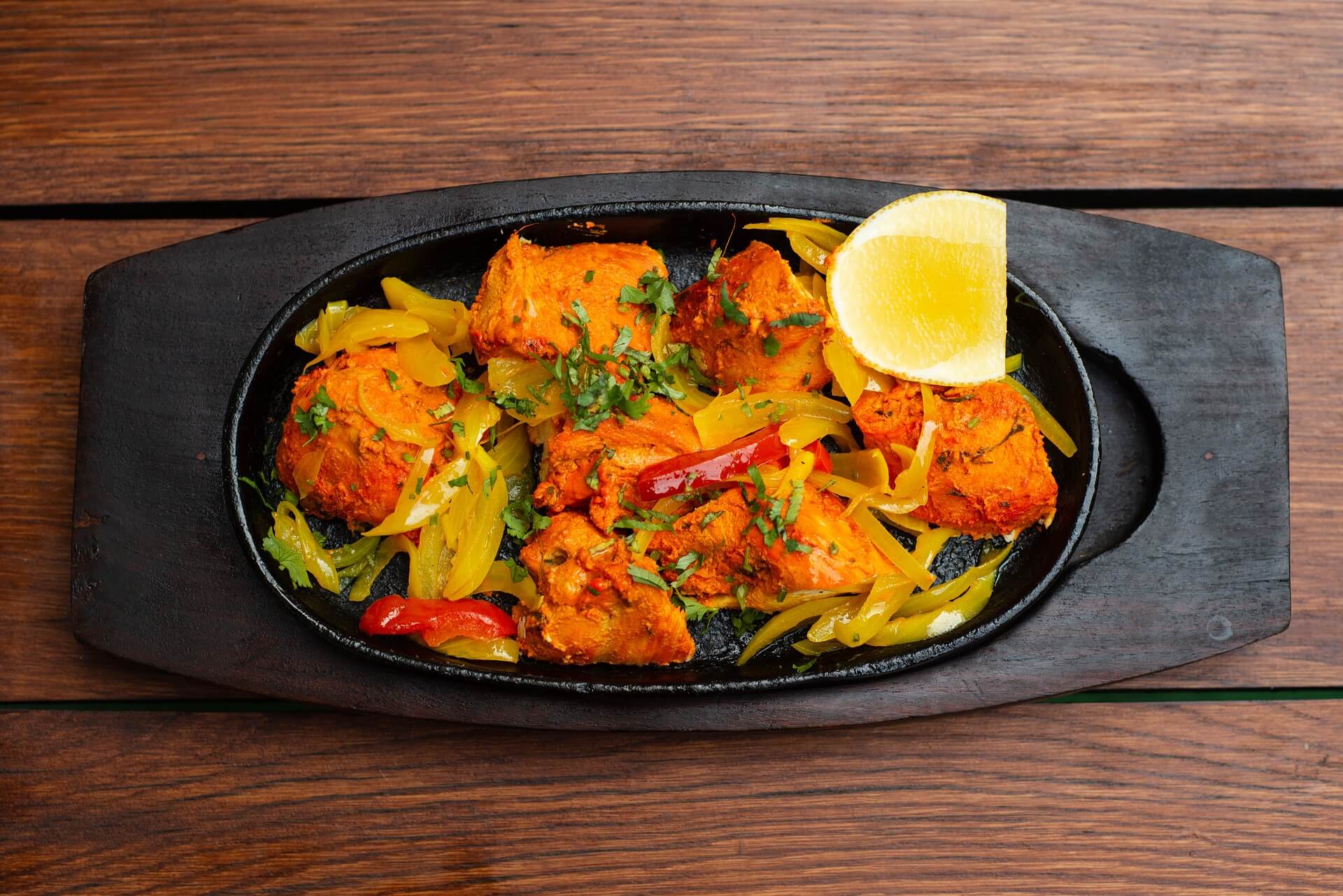 How to Find an Authentic Indian Restaurant in Kilkenny
Craving for some Indian food? Satisfying your cravings should not be difficult as there are several restaurants that specialise in this cuisine.
---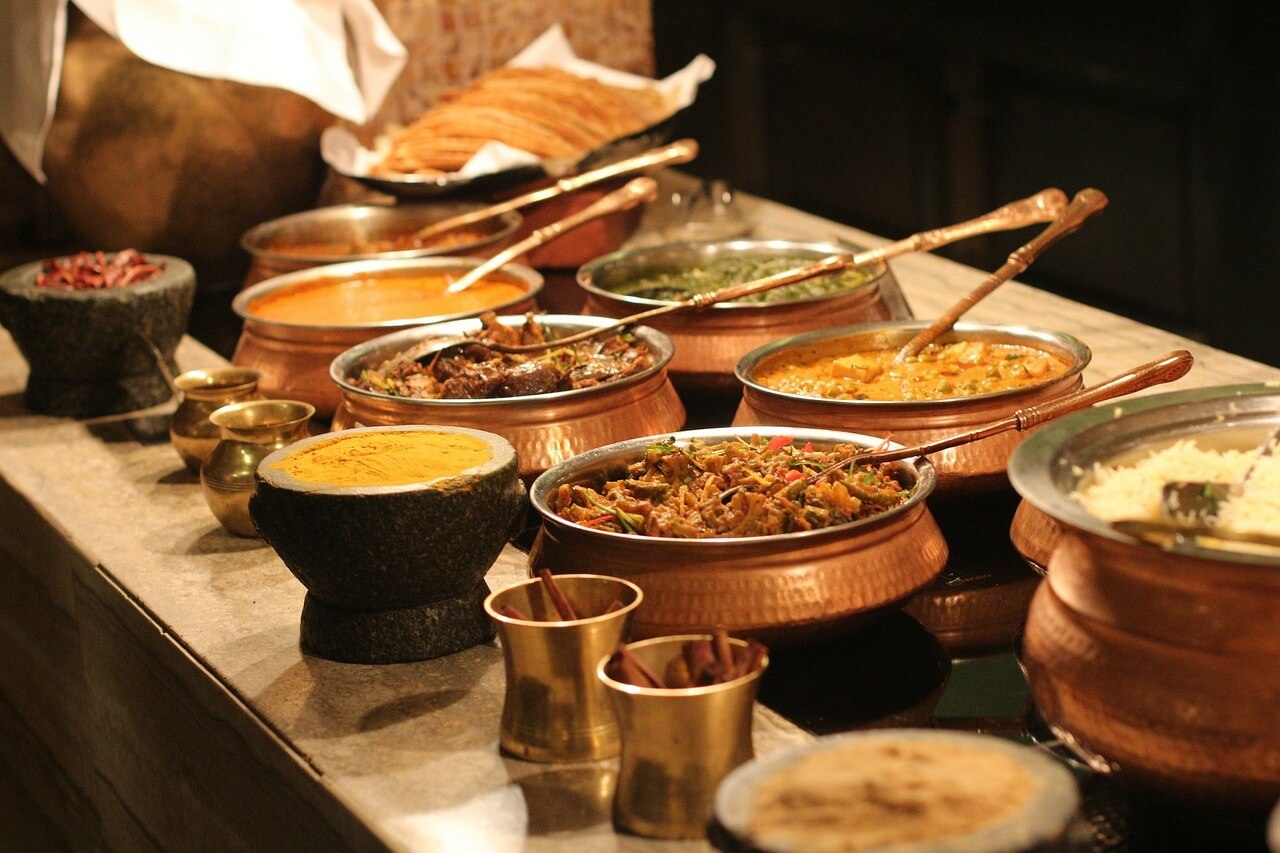 Indian Restaurant Kilkenny – Should You Try Indian Cuisine?
The Indian culture is known to be amongst the oldest in the world. It may be the reason why the Indian people, throughout the centuries, have developed a cuisine which is also among the world's best.
Do you like what you have just read? Please contact us now if you would like to discuss your SEO content strategy with us – you can call us on 019609023.
---
"We have been working with Simona for nearly half a year and her work has been incredibly valuable. With her help, we have developed and refined a great content marketing strategy that has given our website fantastic credibility within our industry."Robert Brooks, FindingNature.co.uk

"After our website redesign and SEO by 3R we've had a very successful month again with over 20 new clients most weeks so were very happy with this, thanks so much." Beth Fitzpatrick, AccessCounselling.ie

"We are starting to get calls from the site and we are very impressed with all the product descriptions you wrote for us. The information on mop sinks was so good that I nearly rang the number to buy one myself… Thanks for all your hard work!" David Moran, Director, BKRstainless.ie

"
From redesigning our website, to search engine optimisation and Google Ads management, we are now confident in saying that our online leads increased by at least 100% which is a direct result of the work 3R has been doing for us." Pat Duffy, MD, Office Technology Ltd.

"Our relationship has lasted over two years now and we are very happy with the results which 3R have achieved for us. We appear in the number one place for all our relevant search terms and while our ability to expand is limited because of the nature of our educational business model we have achieved full enrolment on our programmes in a much shorter timeframe than that which existed before using SEO." Greg Merriman, National Training Centre, NTC.ie