Sometimes it's difficult to speak about health issues as it is a very touchy, personal and complicated topic where you cannot apply a "one fits all" approach. Everybody is different and we need to consider it when writing articles about various treatment options, benefits of our Clients' services yet we still want to remain objective and comprehensive.
Please see below some of the articles we have written for our health services Clients as part of our monthly SEO service.
---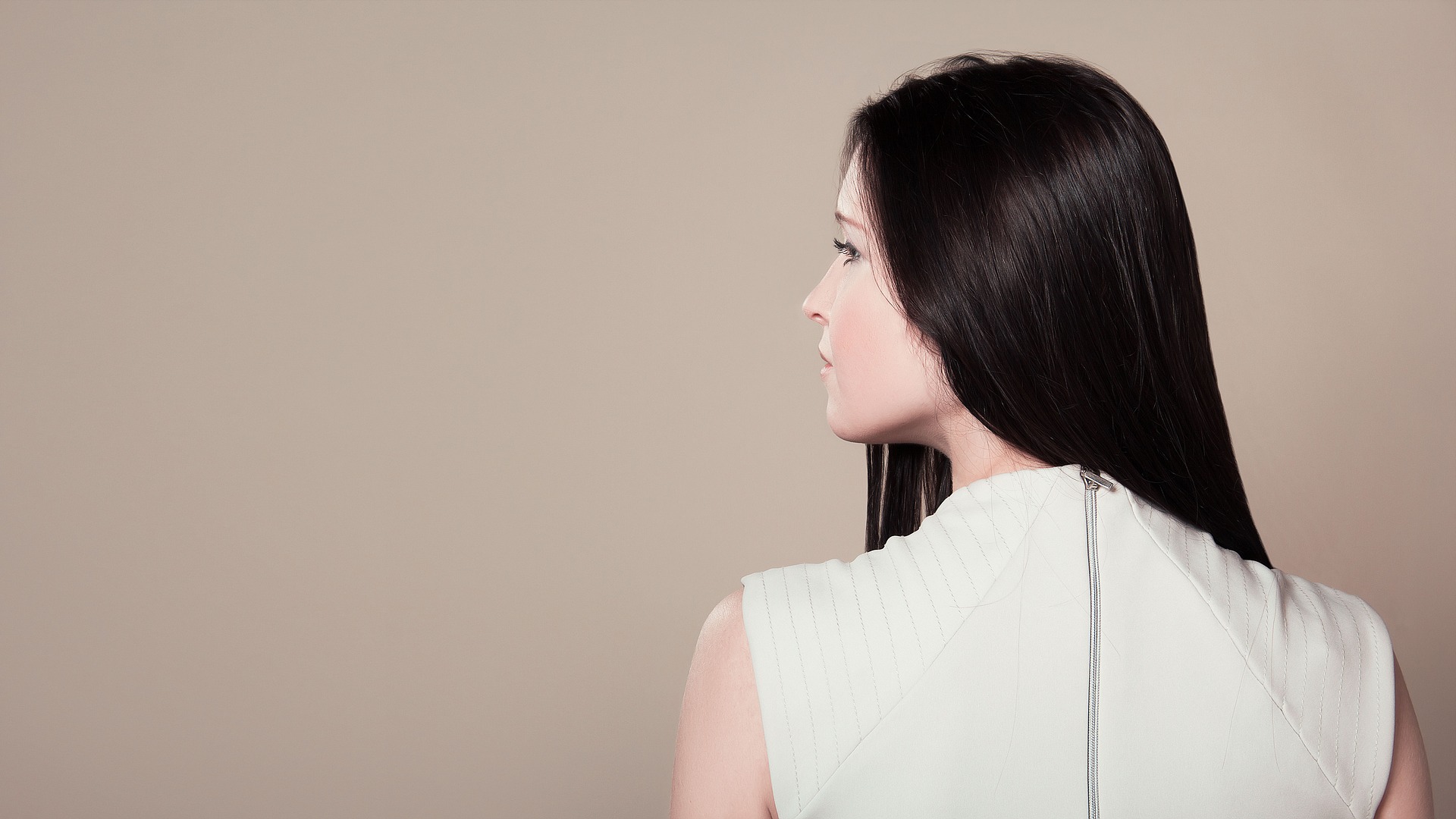 Hair Thinning at the Crown in Females: Causes and Treatments
When scalp on the crown area becomes visible, you are most likely suffering from hair thinning. It is not an uncommon thing as losing hair is a natural part of growing old. While it tends to be more common in women who are older than 40, around 5% of those under 30 also experience hair loss.
---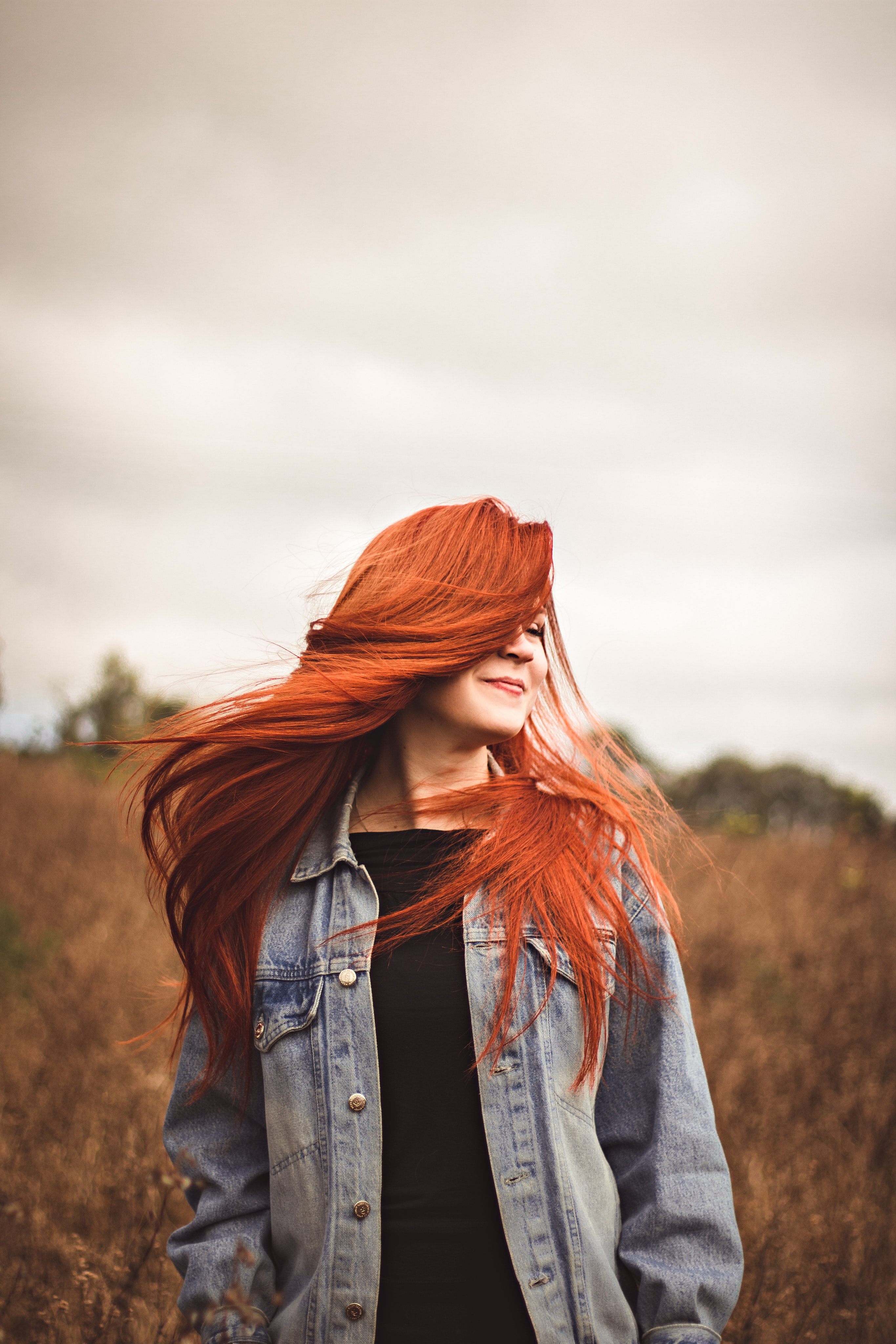 Hair Growth Shampoo: Does It Work?
Who doesn't want great-looking tresses? With social media influencers flaunting shiny, thick and bouncy locks, it can be difficult not to want the same thing. But how do you exactly get thicker and healthier hair?
---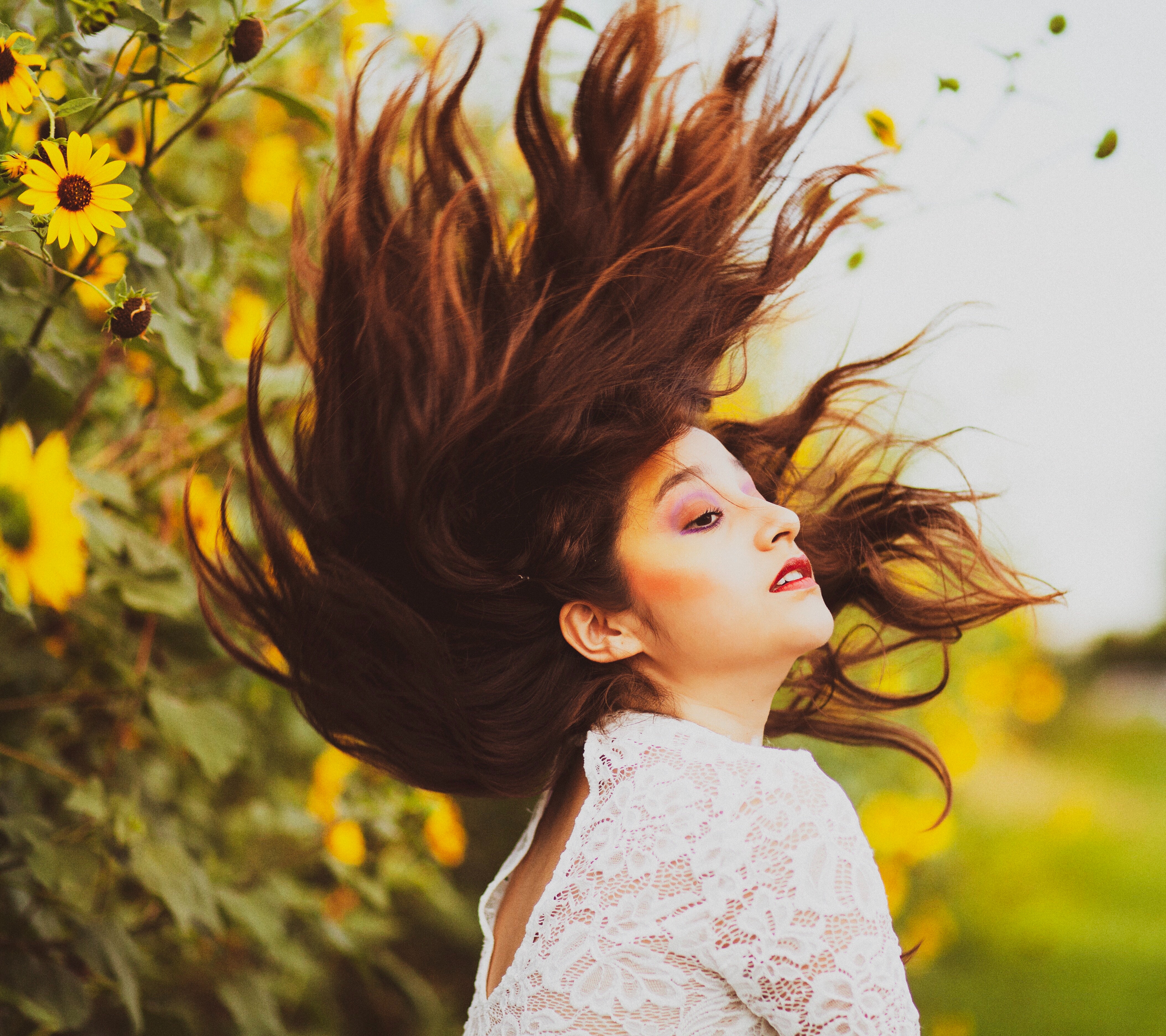 Does Taking a Supplement for Hair Growth Help?
Do a quick search online and you would come across hair regrowth supplements – tons of them. The selection is just as vast as the claims they make, from giving you thicker and fuller hair overnight to growing your hair longer and faster.
---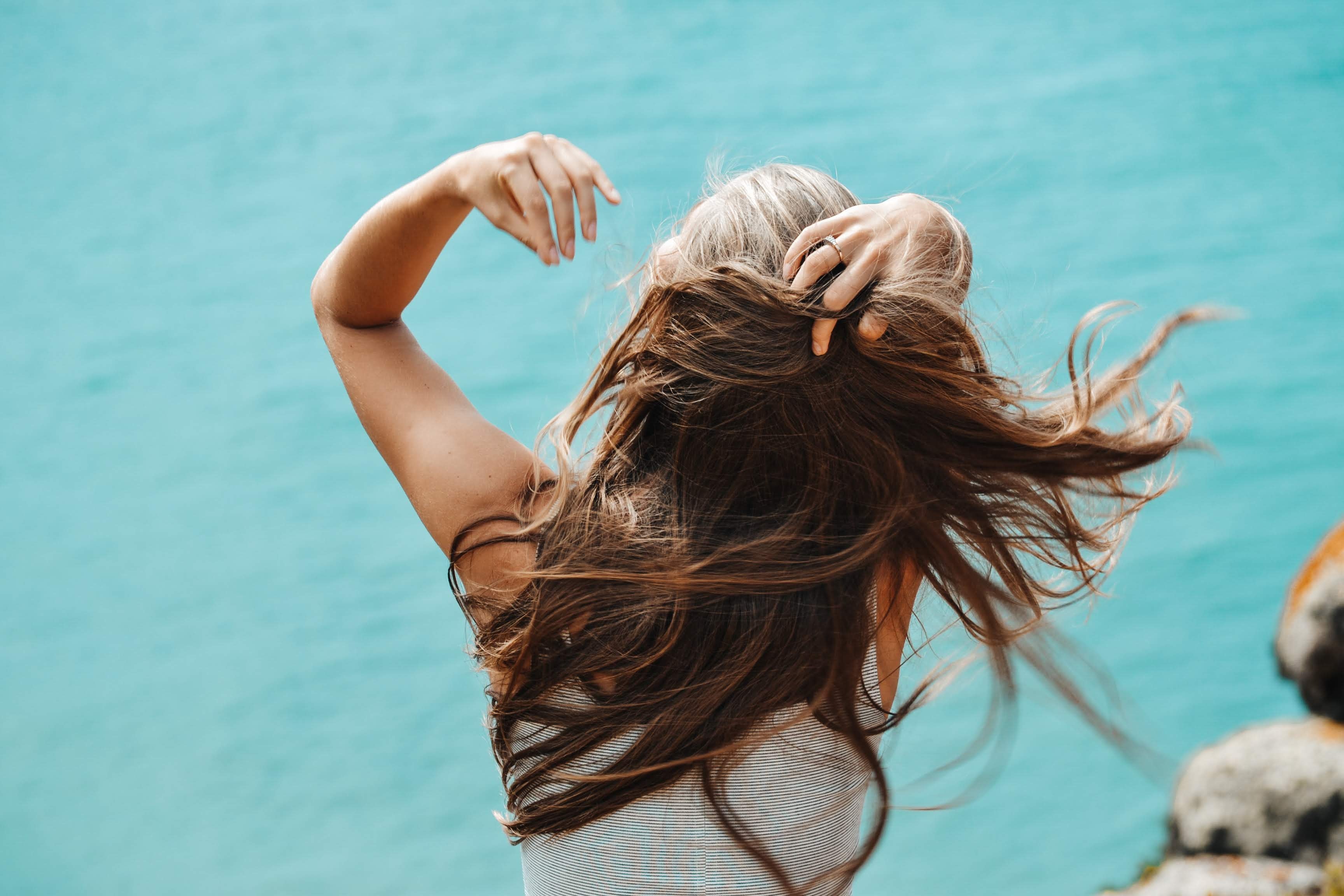 Best Hair Regrowth Treatment for Women
Hair shedding is a normal part of life. On average, we lose around 80 to 100 strands a day. But when hair thinning happens or bald patches appear, it is time to sound the alarm bells.
---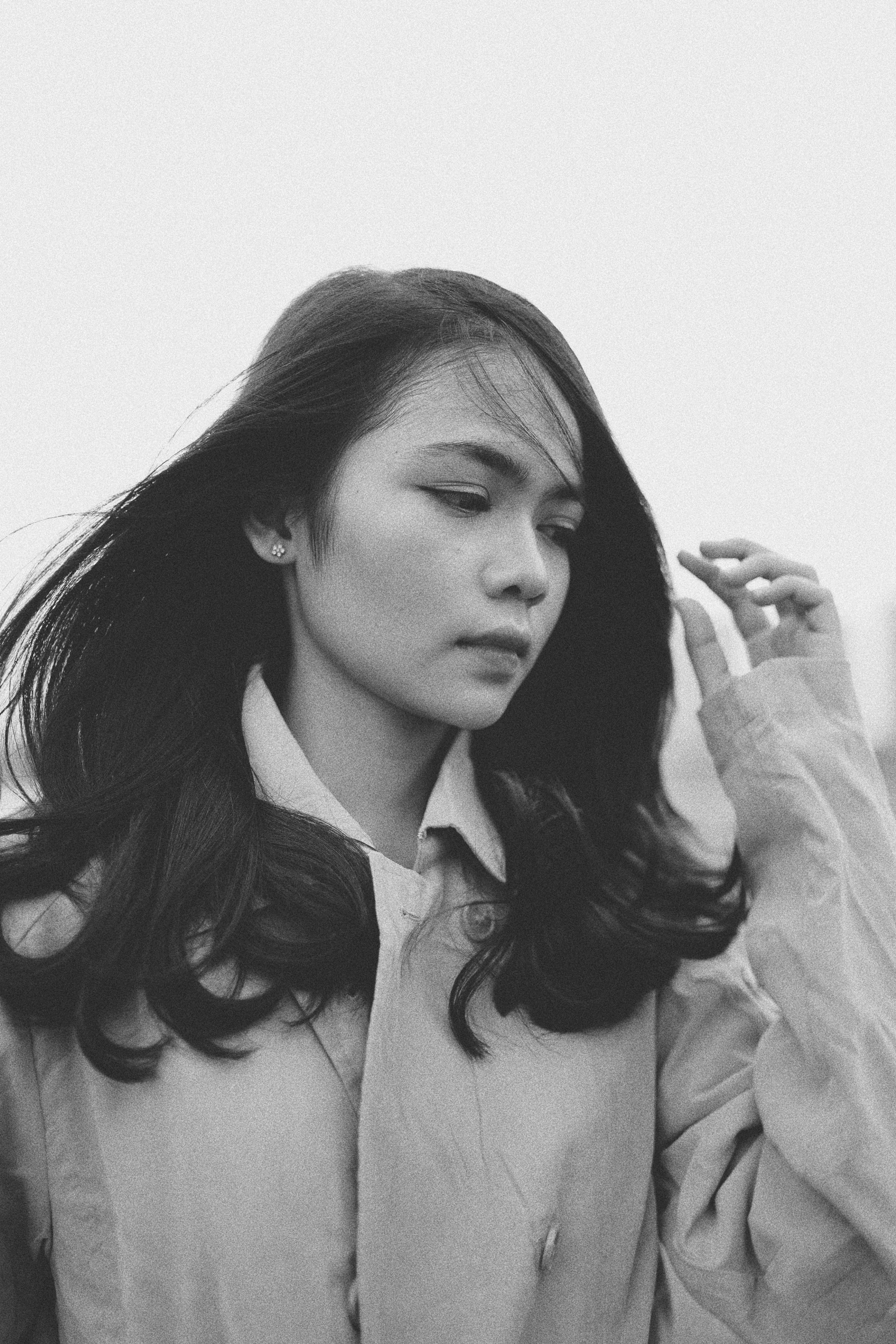 What Hair Loss Cure Is Available?
With social media being a part of most people's lives these days, maintaining a youthful appearance has become even more important. This includes having a full and luscious head of hair – a feature that society deems essential to look young and beautiful.
---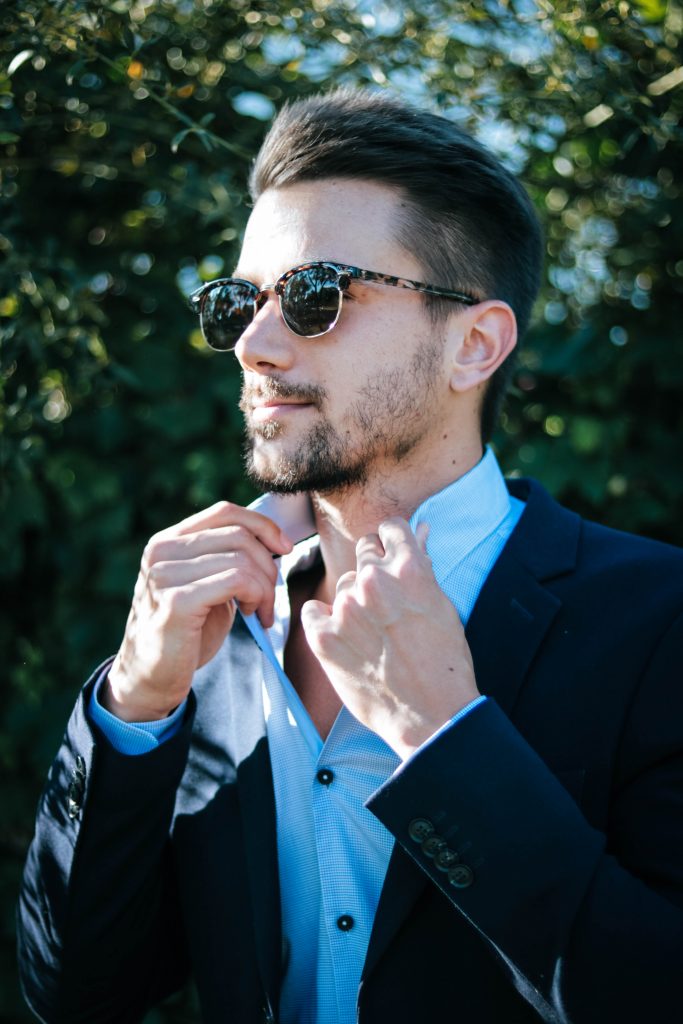 Baldness Cure – Is There Such a Thing?
Panic, shame and dread – these are just some of the emotions that men feel when they realise that they are losing their hair.
---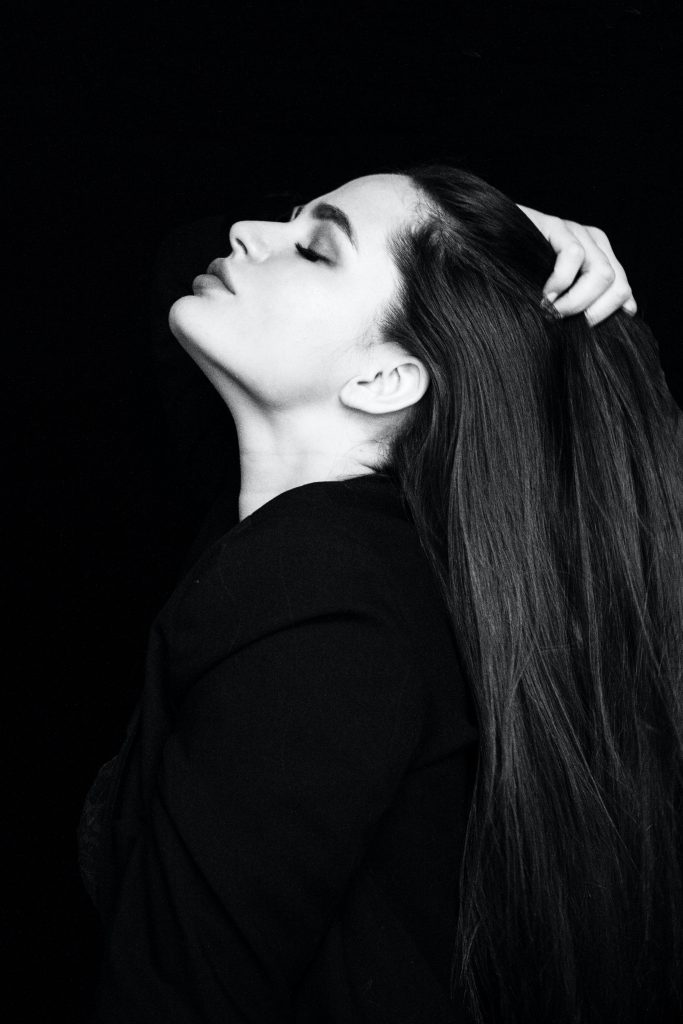 Hair Loss Shampoo – Does It Work?
It is not surprising that having thick and beautiful locks is important to men and women. Most people see it as an integral part of their identity. This explains why thinning hair or becoming bald is frustrating and embarrassing for many.
---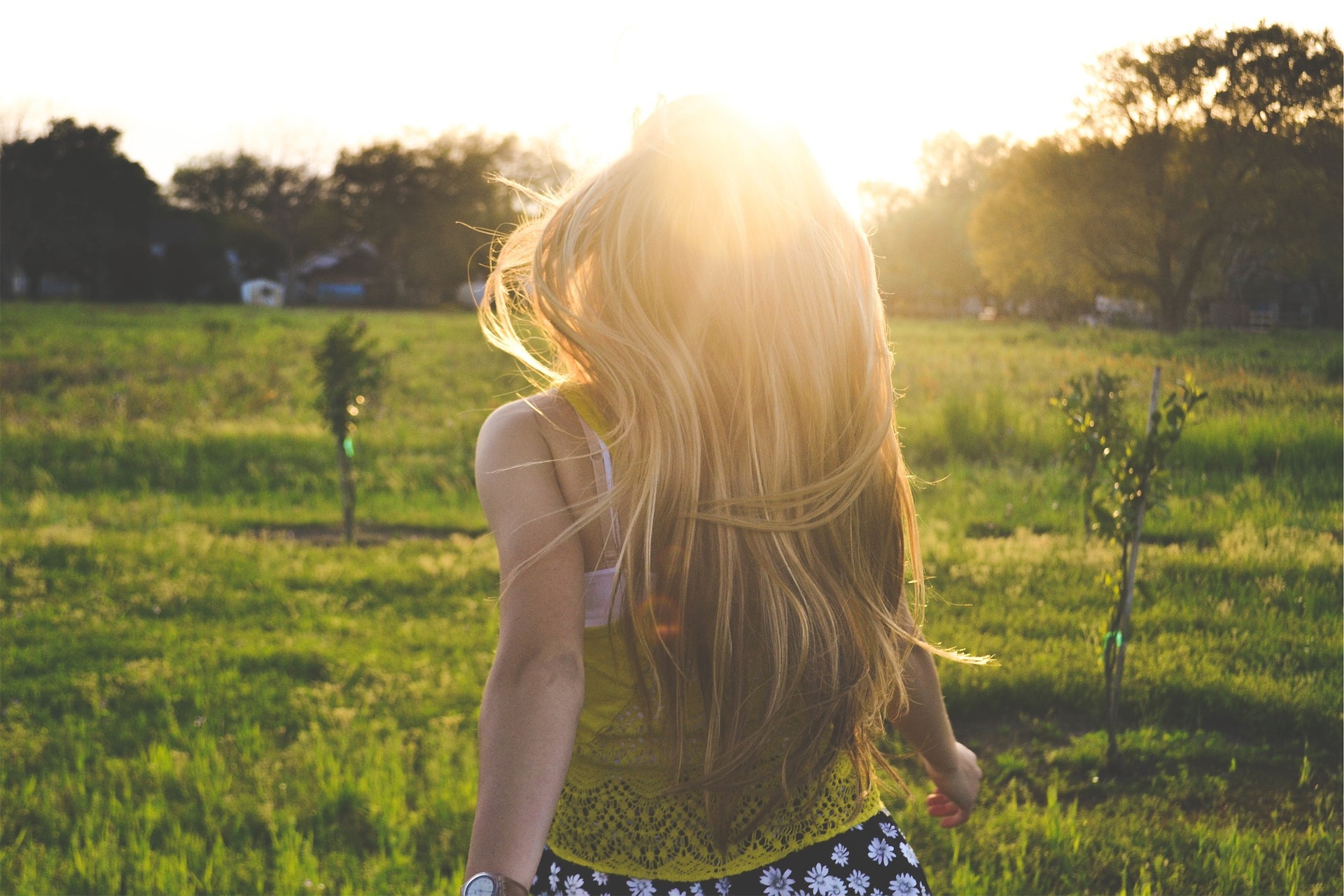 Does Vitamin D Deficiency Cause Hair Loss?
Our body needs different nutrients to function properly, and one of them is vitamin D. Also referred to as the "sunshine vitamin", it is essential for immunity, cell growth, strong bones and healthy skin.
---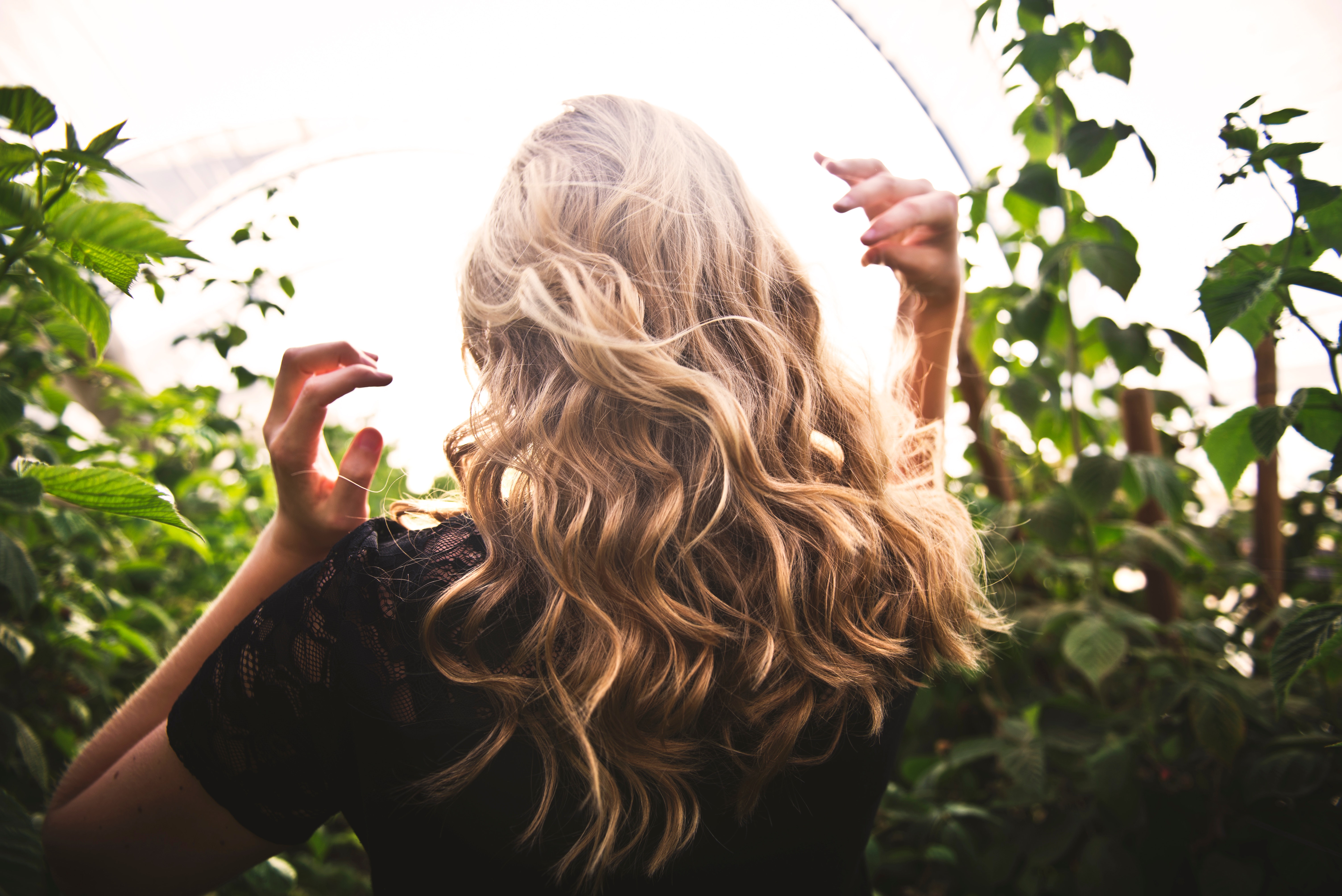 Can Nizoral Shampoo Help with Hair Loss?
Nizoral is the most popular brand of shampoo, an anti-fungal which treats scalp conditions like dandruff and psoriasis.
---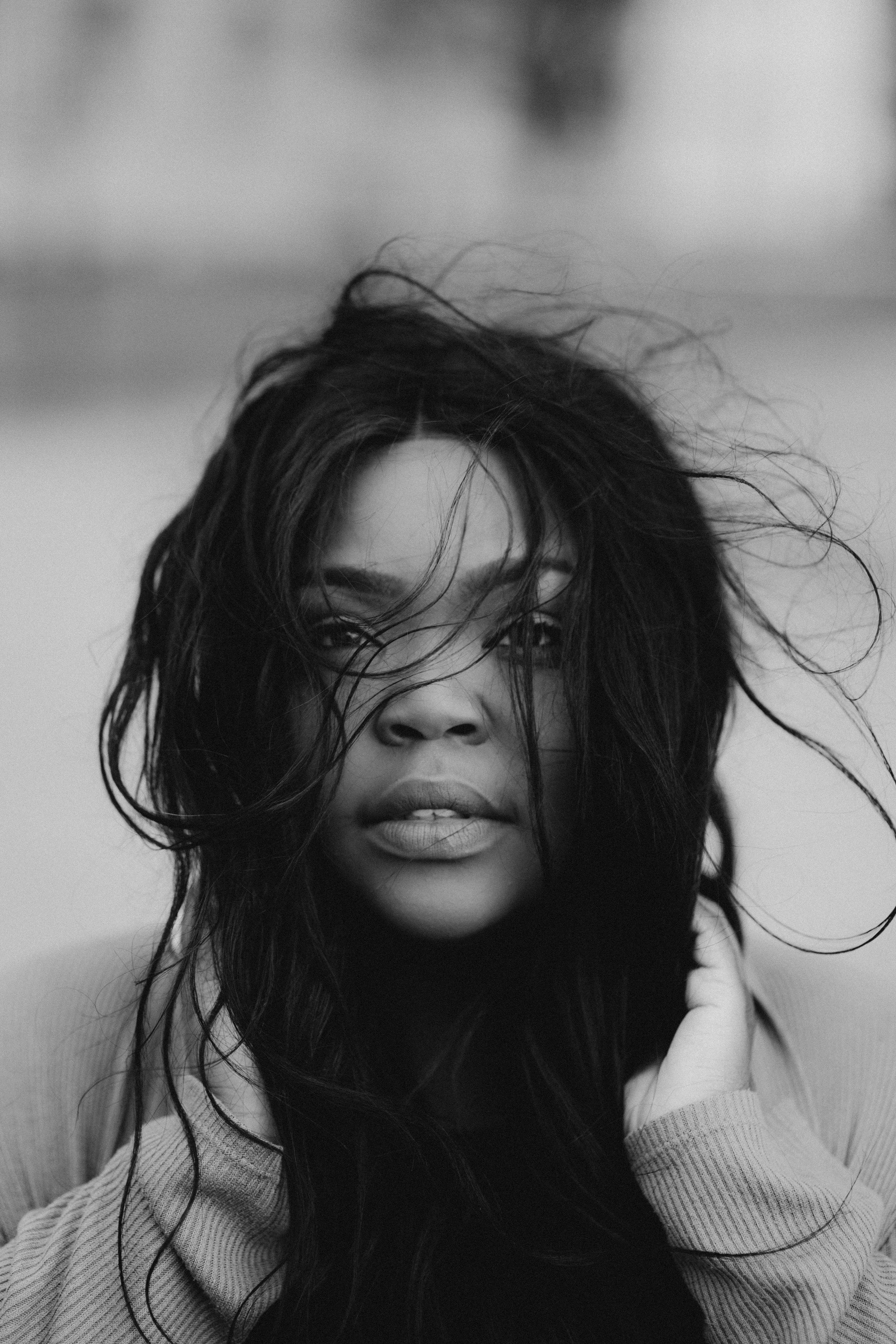 Hair Loss Treatment Facts You Should Know
Hair loss is a difficult experience for anyone – men, women, children and adult. It can cause emotional distress and make you less confident, withdrawn and even depressed.
---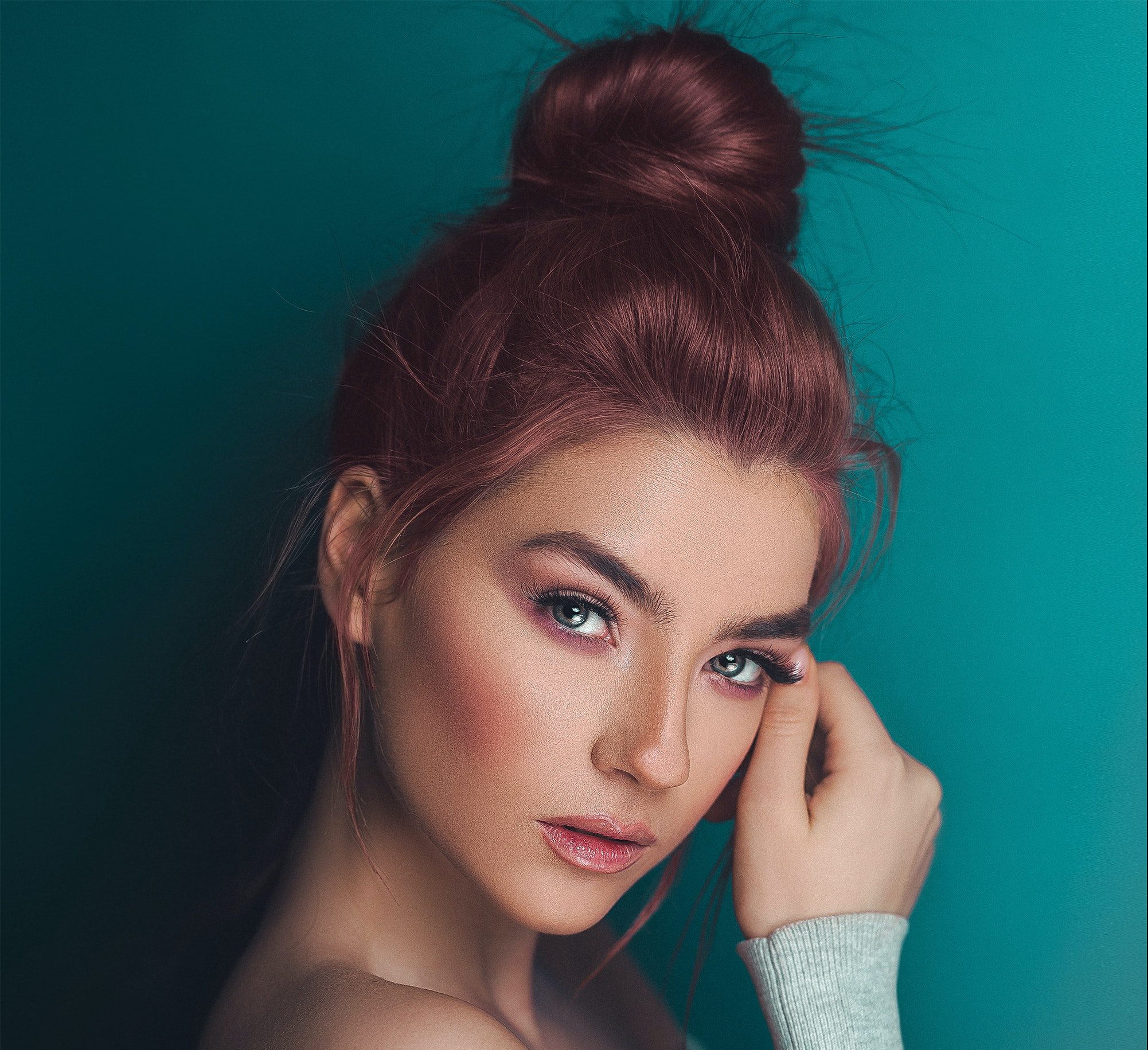 What Is the Best Treatment for Traction Alopecia?
Are you noticing broken hairs or thinning along the frontal hairline or on the crown area? Are you feeling small bumps or blisters on your scalp? These can be signs of a hair loss condition called traction alopecia.
---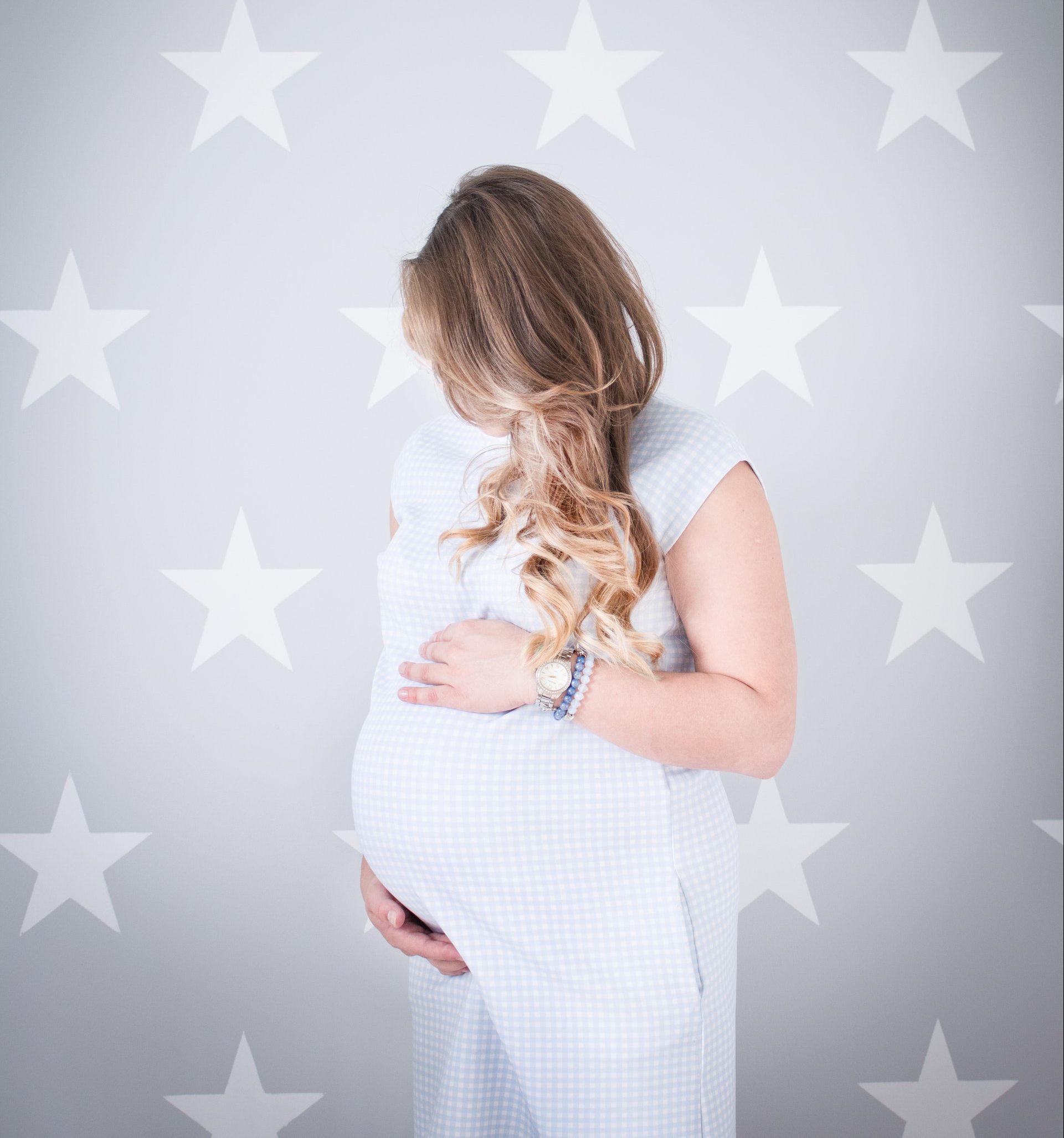 Pregnancy Hair Loss: How Do You Treat It?
You are going to experience a lot of changes in your body during your pregnancy. There are the widely known ones like weight gain, belly growth, stretch marks and hyperpigmentation on certain body parts. Then, there are the changes that not a lot of people are aware of such as faster nail growth as well as hair thickening or hair loss.
---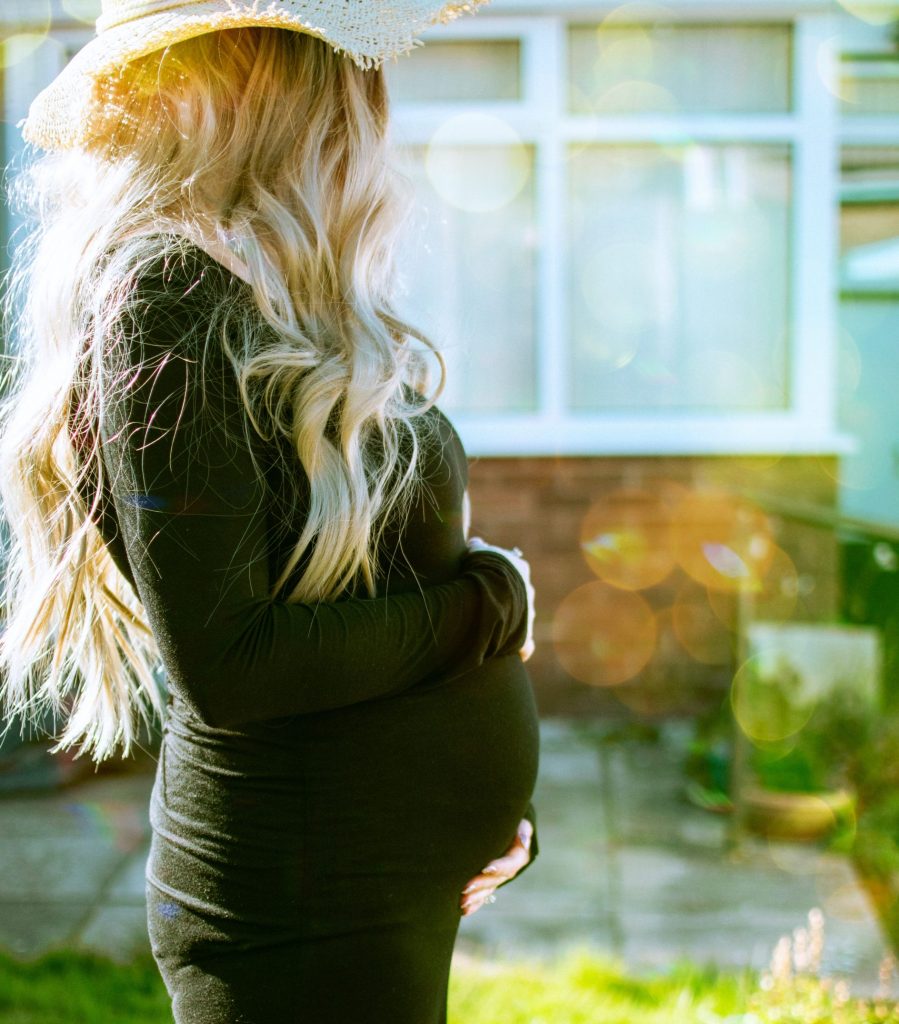 Why Does Hair Loss During Pregnancy Happen? Part 2
Hair loss during pregnancy is not very common. The truth is that the locks of most pregnant women are in an excellent state. Due to the increase in oestrogen, shedding is minimal which results in thicker and even lustrous hair.
---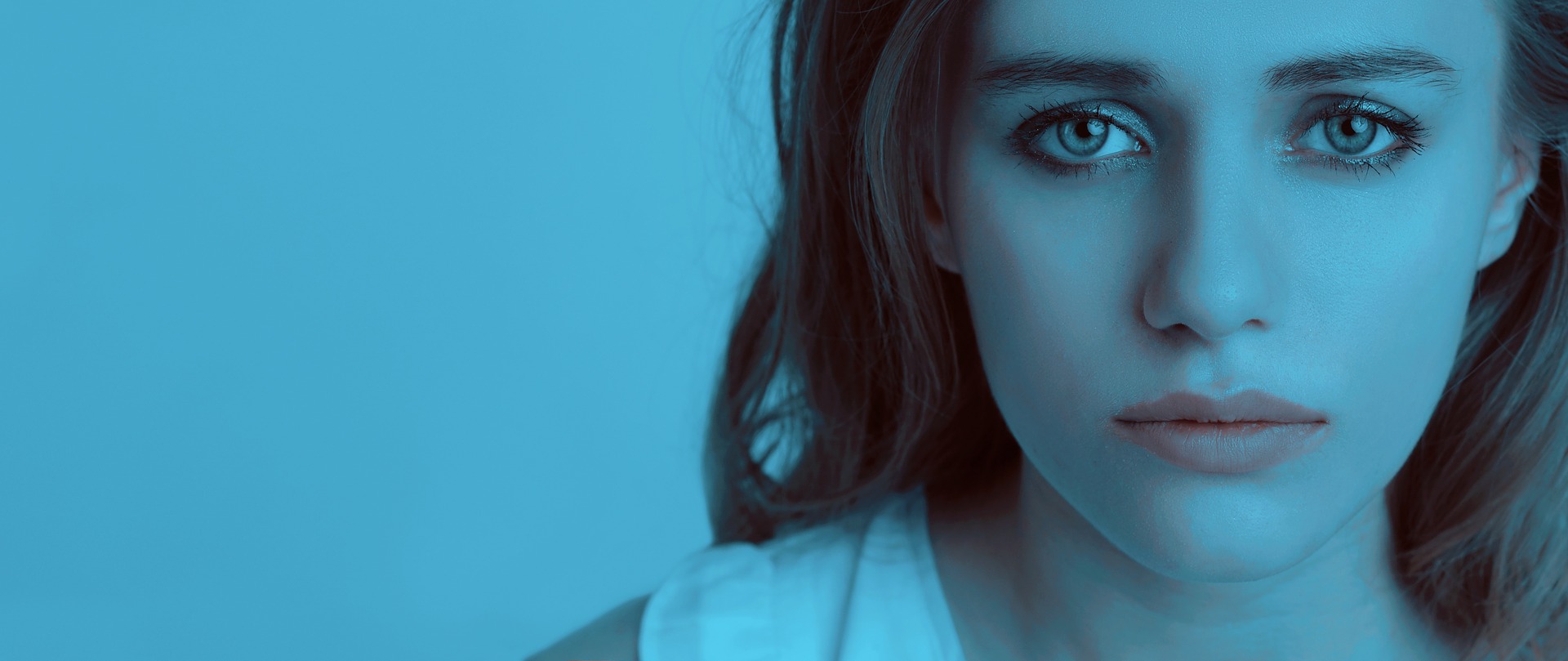 Why Does Hair Loss During Pregnancy Happen? Part 1
Pregnancy brings a number of changes to your body, including your hair. Your precious locks can become thick and lustrous or fall out excessively.
---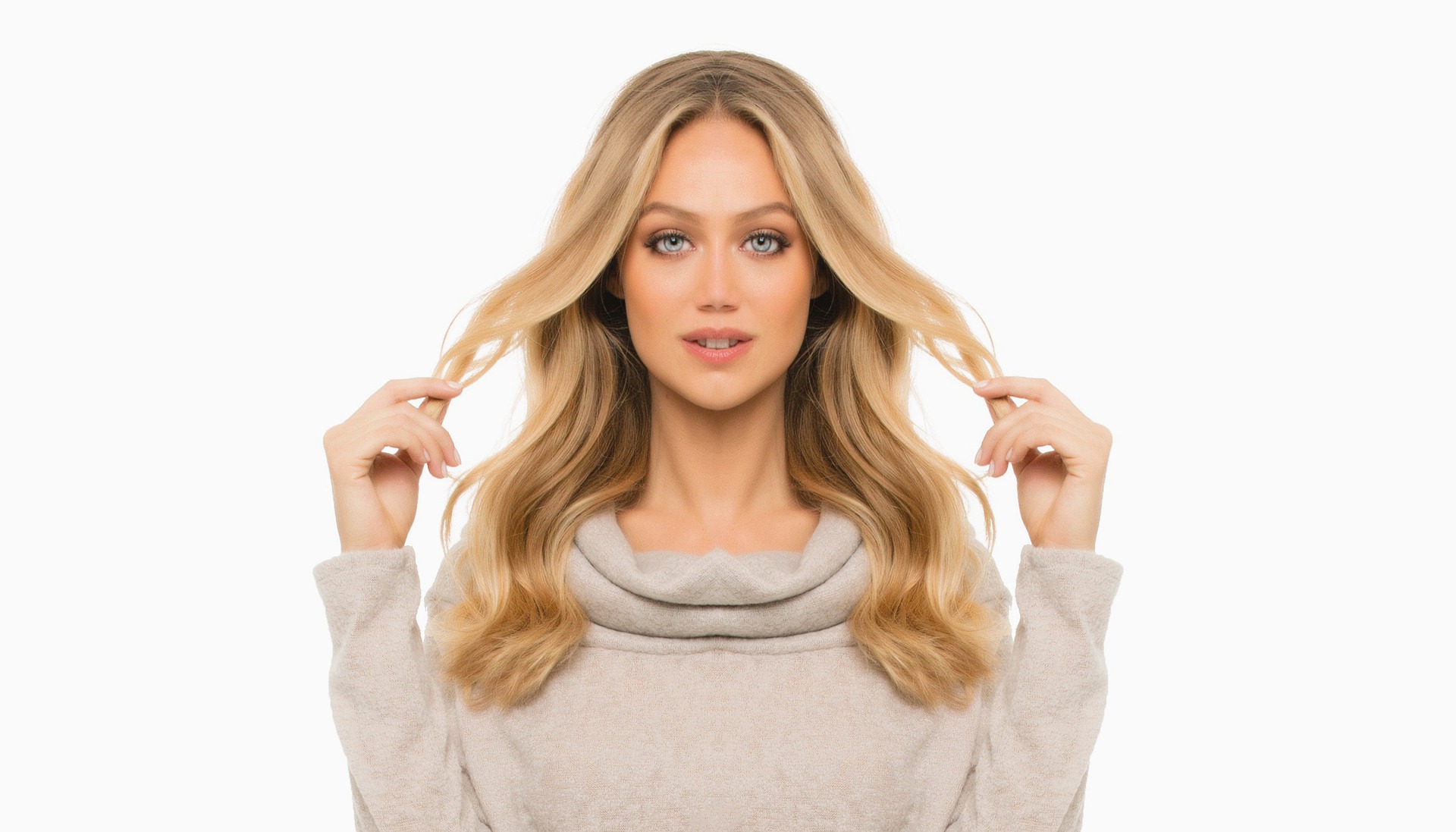 Can Trichotillomania (Hair Pulling) Be Cured?
Trichotillomania is categorised as an impulse control disorder wherein sufferers have the irresistible urge to pull out their hair. It can be hair from any part of the body such as the eyebrows, but the hair on the scalp is often the target of this repetitive behaviour.
---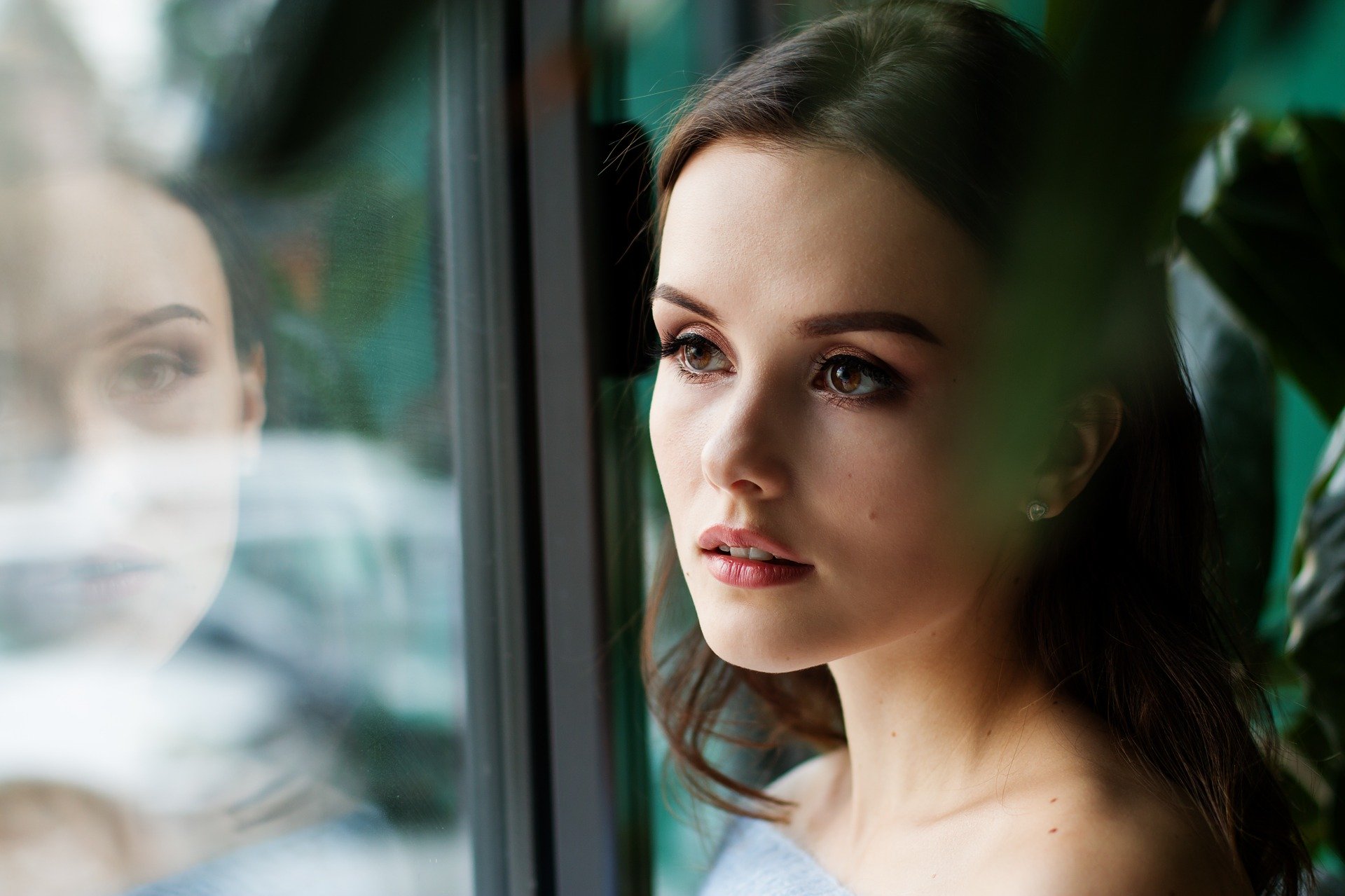 Can You Grow Back Thinning Hair?
Smaller ponytail, wider part, more visible scalp – these are the most common signs of hair loss in women. It is estimated that at least a third of females are going to experience hair thinning.
---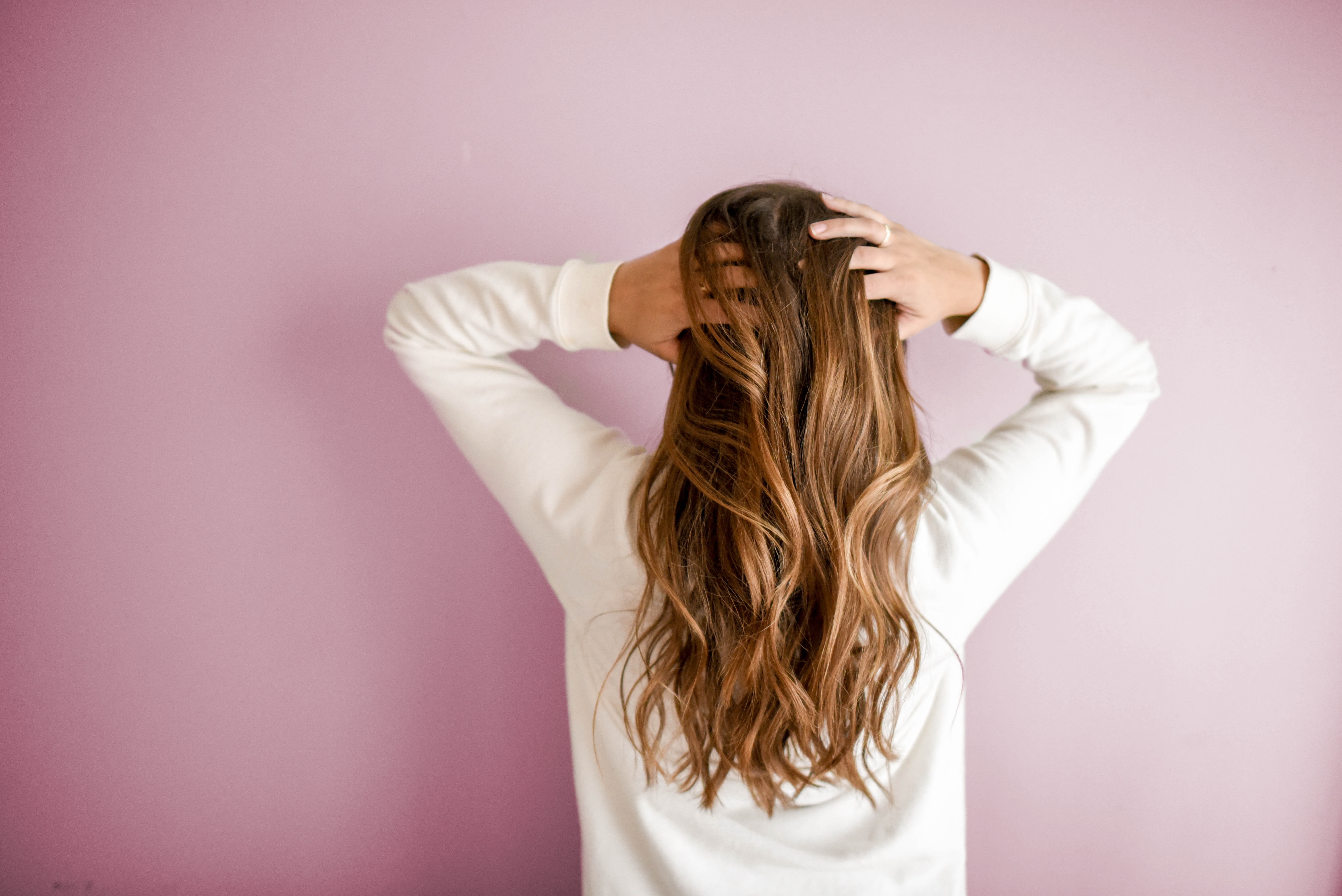 Suffering from Hair Loss? Mistakes You Shouldn't Do
You may feel scared and even embarrassed when you start losing your hair. It is okay to feel these things as your hair is an important part of how you look. Most people experiencing hair loss feel the same way.
---
Alopecia is the term used in the medical field for hair loss. It can pertain to diffuse hair thinning, the appearance of hairless patches and balding.
---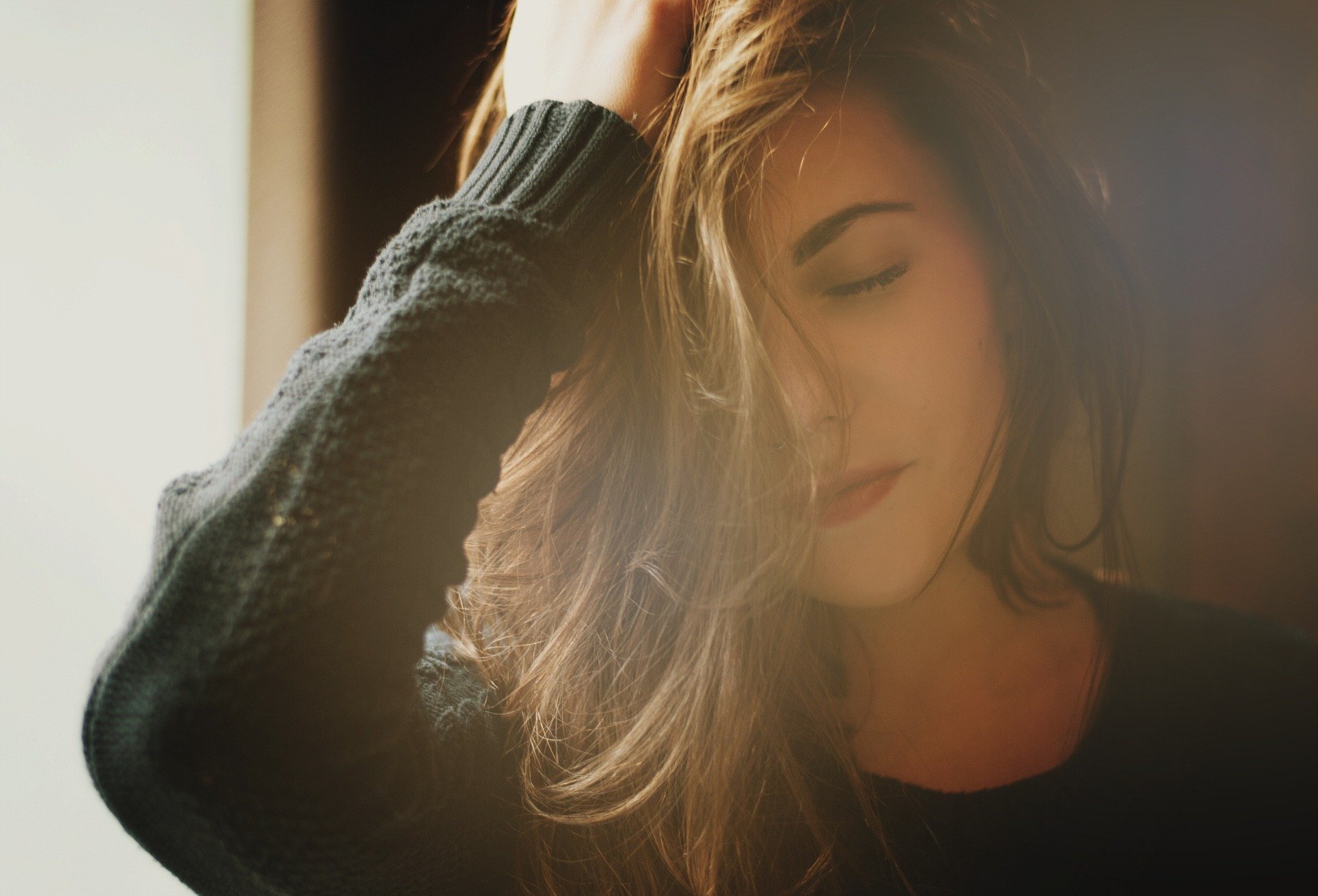 How to Deal with Hair Loss Due to Stress
Stress can negatively impact your body. Even your hair isn't spared from its effects. It is established that it plays a role in reversible hair loss conditions like telogen effluvium and trichotillomania. There are also reports suggesting that stress is one of the triggers for alopecia areata.
---
You probably know that chronic stress is bad for your health. It can increase your risk of developing certain illnesses such as heart diseases, gastrointestinal disorders and depression. It can even trigger a number of hair loss conditions.
---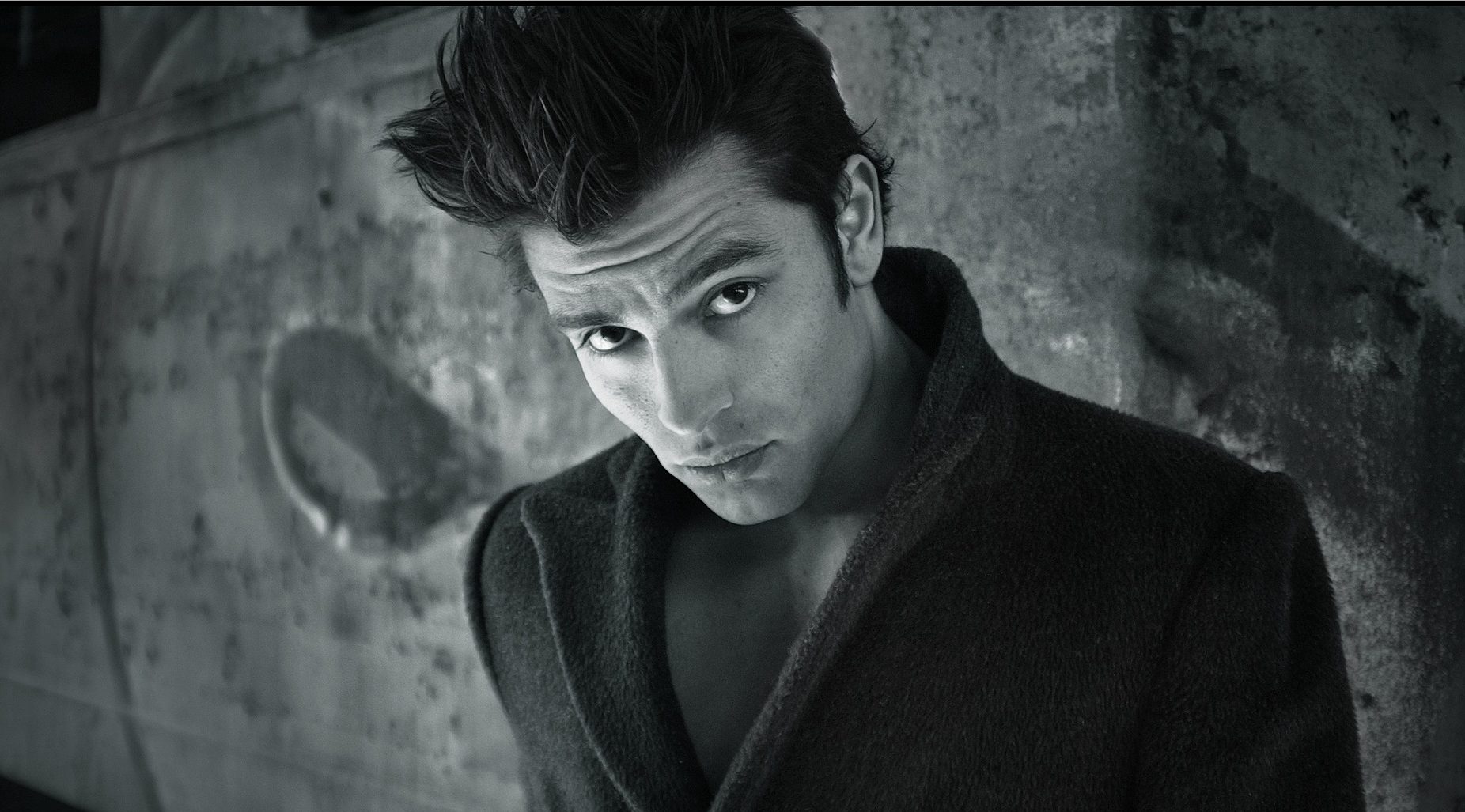 What Is the Best Hair Loss Treatment for Men?
Are you noticing that your hairline is receding? Is there thinning on top of your head? These are just some of the common signs of hair loss in men.
---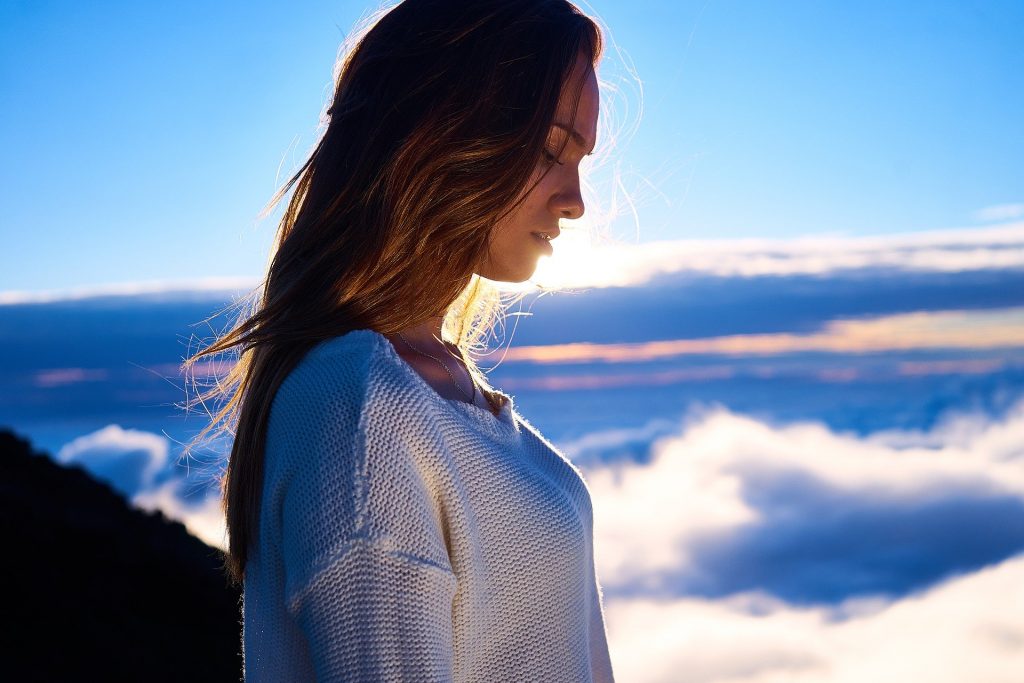 Hair Loss and Menopause – Is There a Link?
Menopause is an inescapable part of growing old for women. This natural biological process is scientifically defined as a time wherein you stop having your period for 12 consecutive months.
---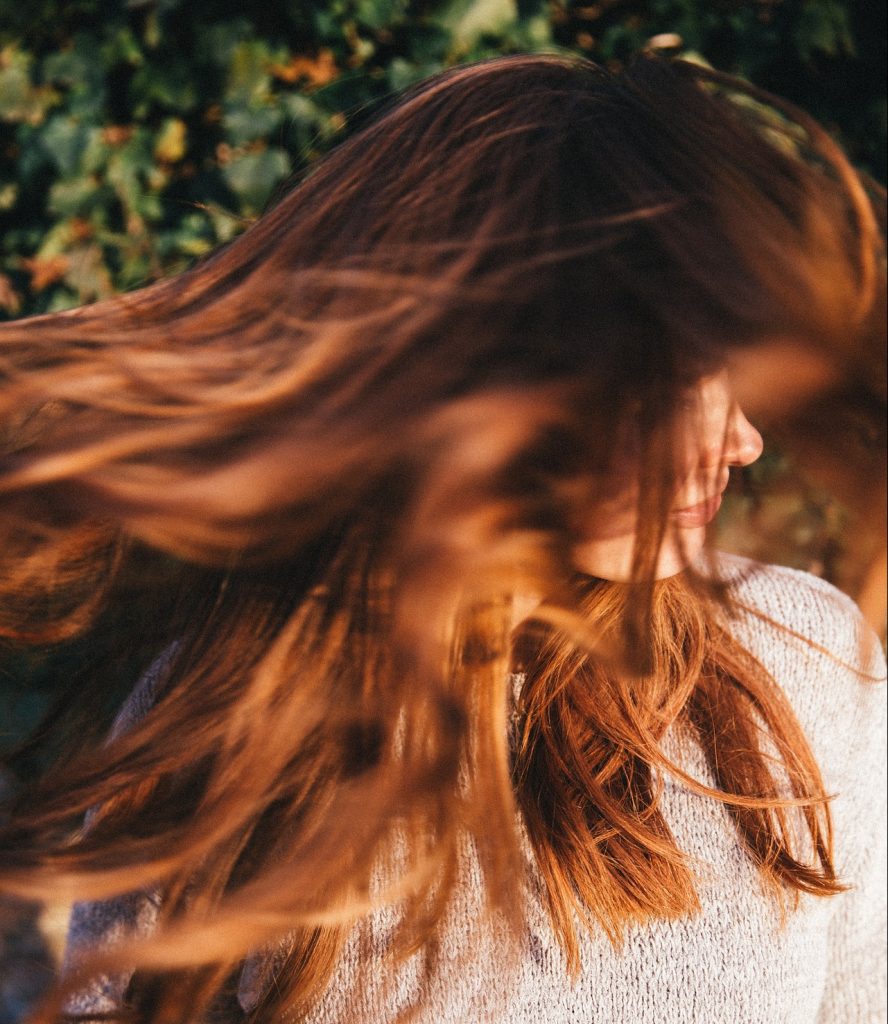 Can Alopecia Areata be Caused by Stress?
Stress has been said to be one of the causes of hair loss, including a condition called alopecia areata (AA). Is there truth to this? Would you lose your precious locks if you are constantly under stress?
---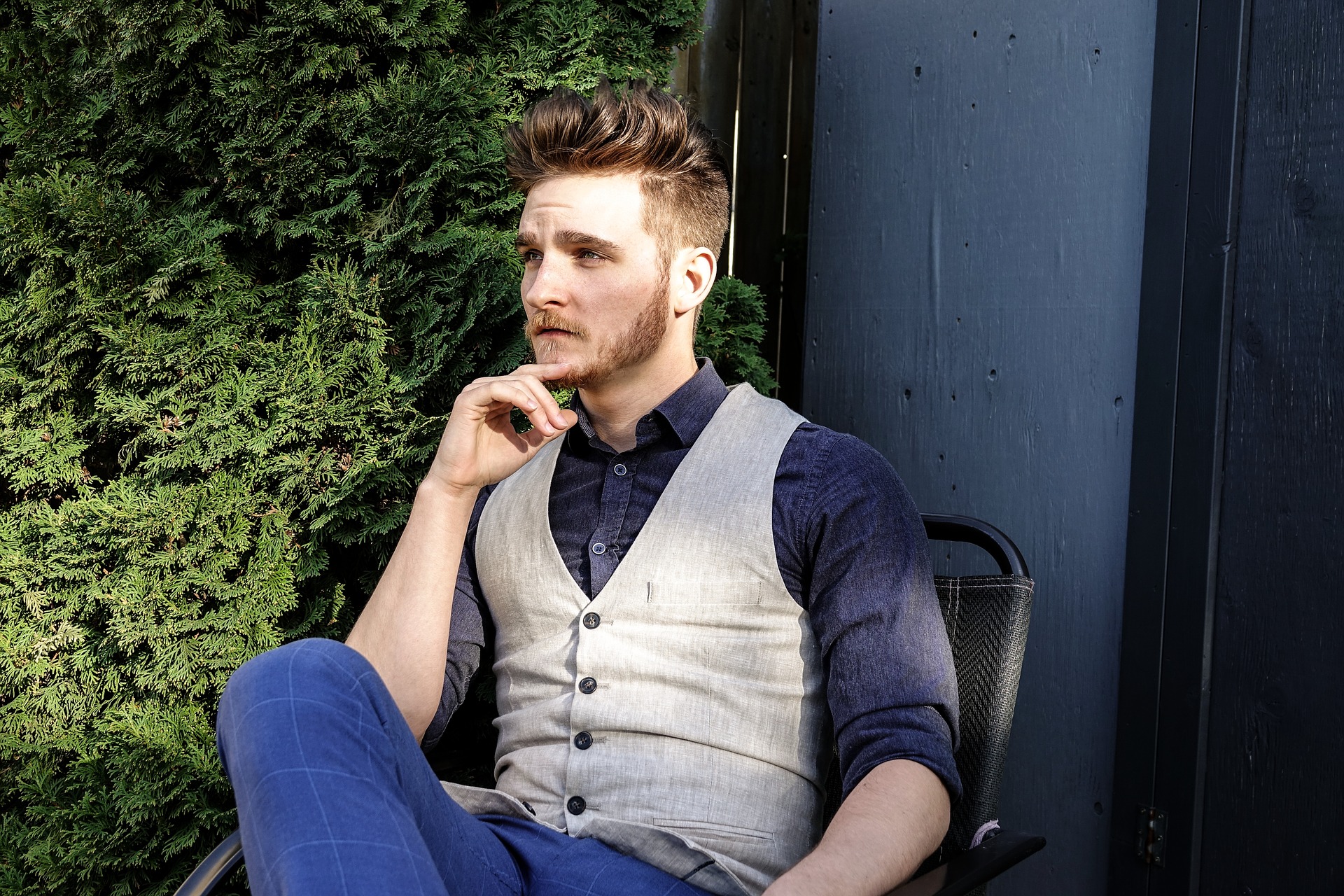 How to Prevent Hair Loss in Men
Hair loss starts by the age of 30 in most men. The hairline begins receding or the crown area starts losing hair. The alopecia happens gradually which makes it difficult for men to notice it during its early stages.
---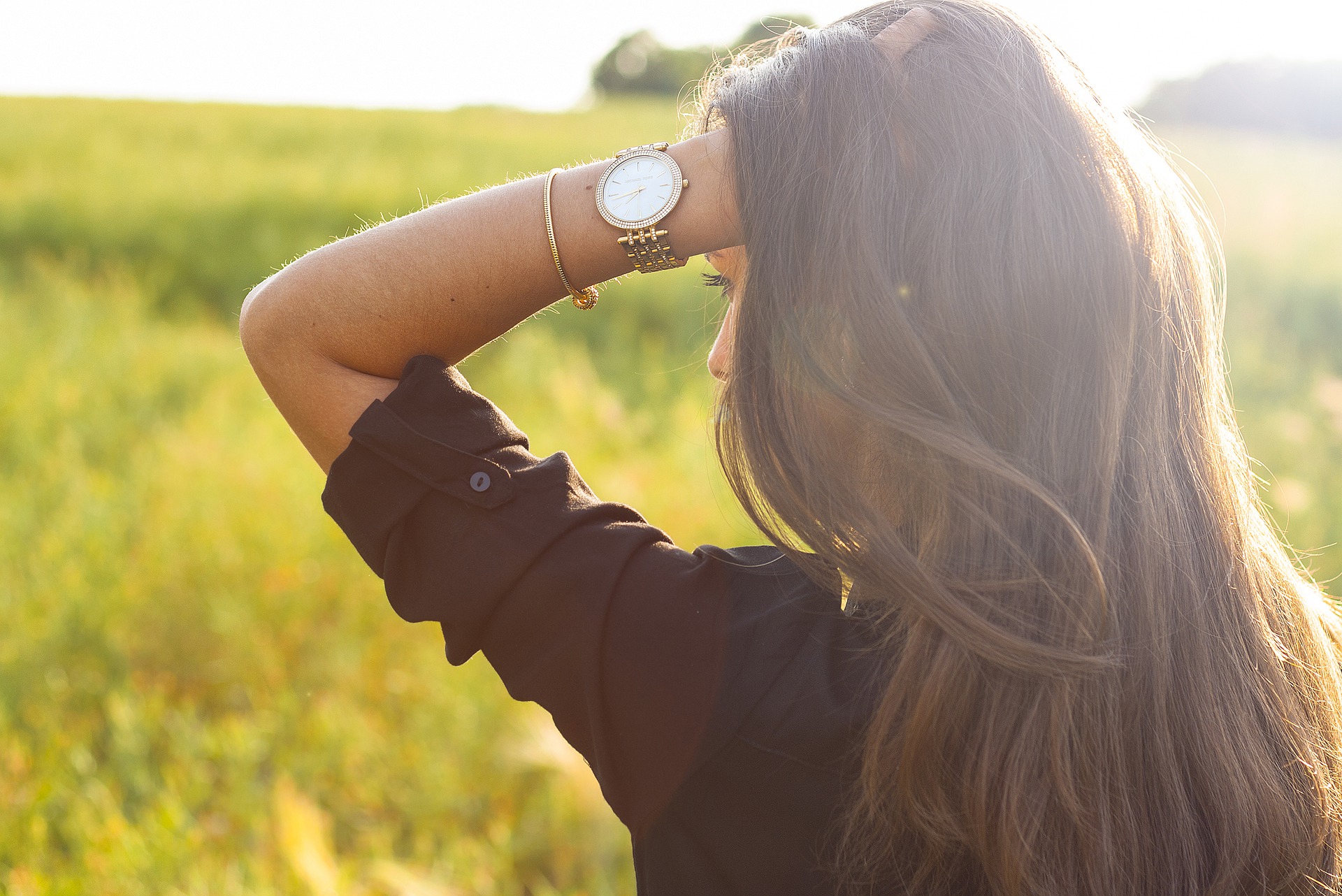 What Are the Early Signs of Hair Loss?
There are various reasons why people lose their hair. It can be due to nutritional deficiency, genetics, diseases and even hairstyling practices. Some hair loss conditions are permanent, while others are temporary. However, whether the problem is reversible or not, it is best to catch it early if you want to achieve a favourable treatment outcome.
---
The thought of hair loss scares most men and they have legitimate reasons to feel this way. For one, alopecia in men may result in balding. What's more is that they tend to lose their hair earlier as compared to women. Some men in their 20s have visible signs of hair loss.
---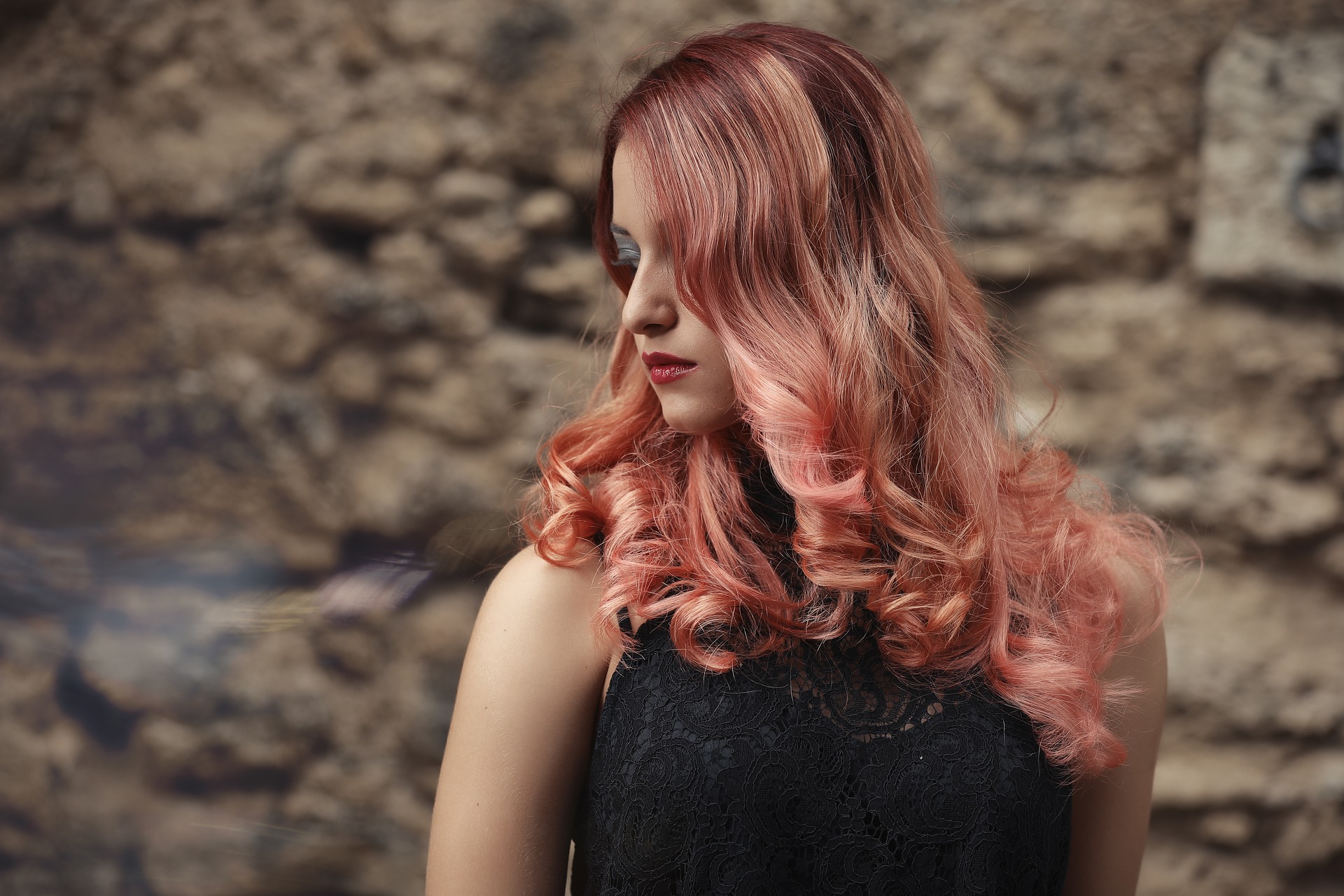 Alopecia Areata – 5 Things You Need to Know
Are you noticing round bald spots on your scalp or experiencing sudden and excessive hair loss? These can be signs of Alopecia Areata (AA).
---
No woman wants to lose her hair. Not you and not the billions of other females around the world. This explains the proliferation of products like shampoos and creams claiming to help women avoid losing their precious tresses.
---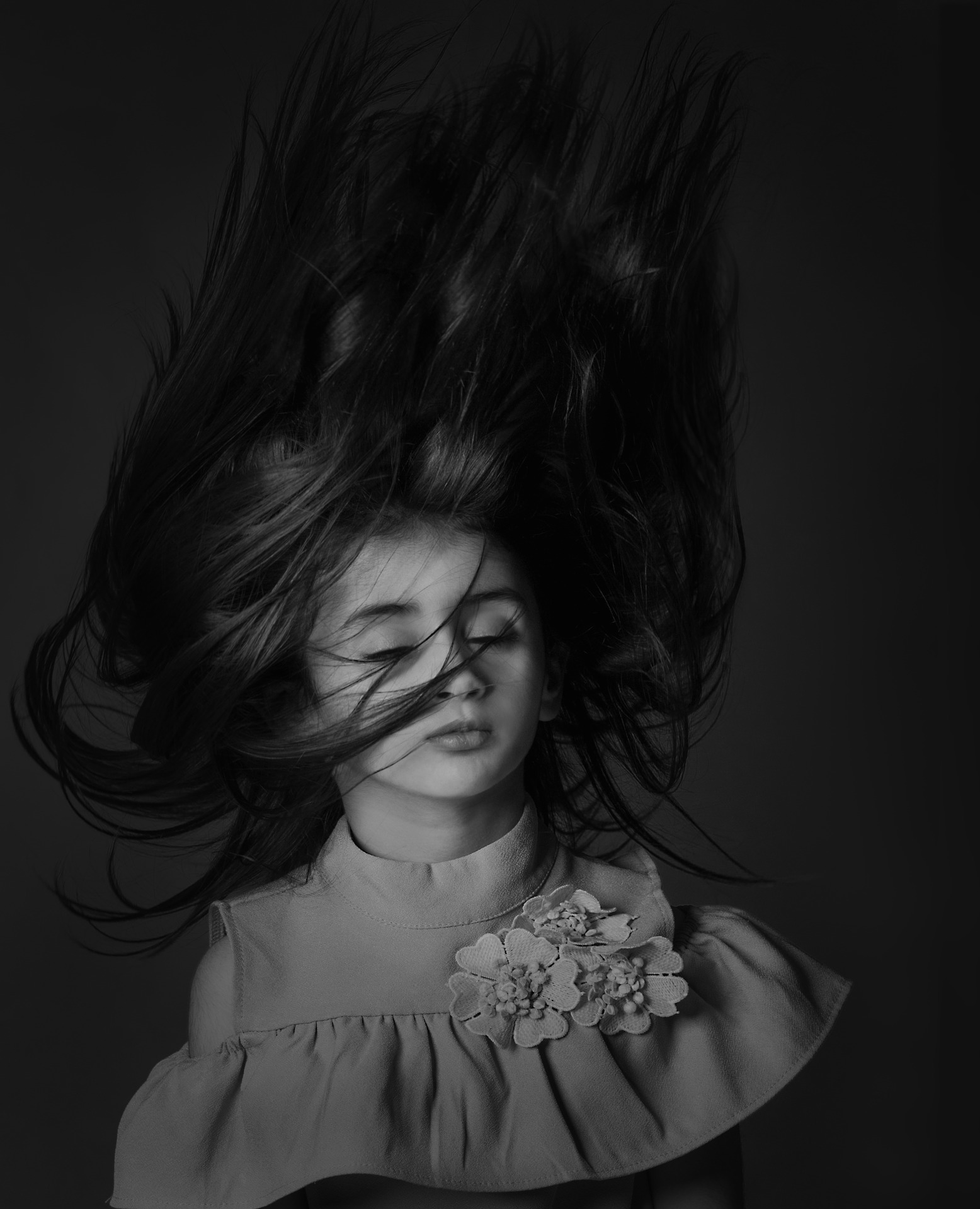 Alopecia in Children – What You Need to Know
When speaking of hair loss, people immediately think it's a problem exclusively confronted by adults. The truth, however, is that alopecia can affect anyone including children.
---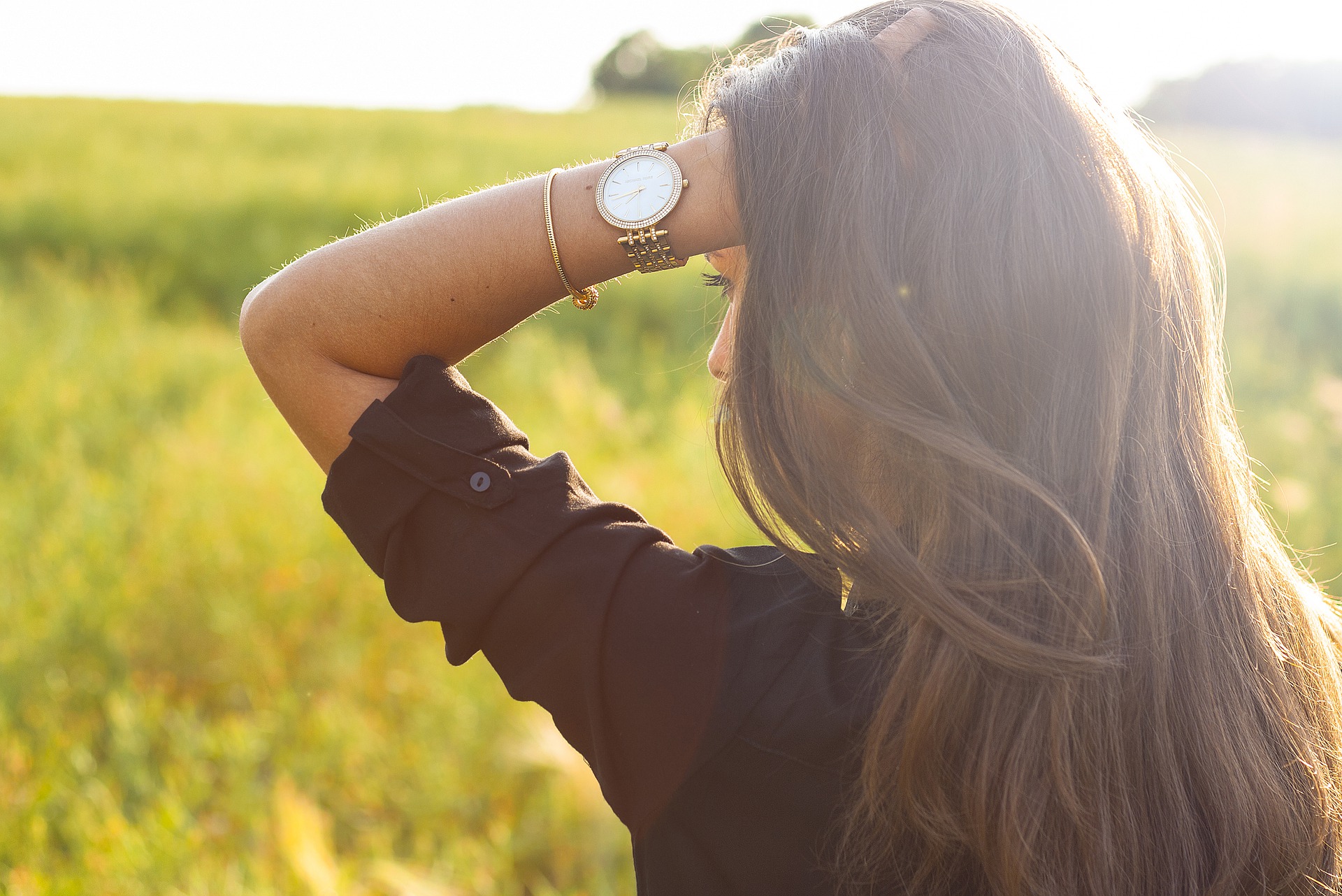 Alopecia – 5 Important Things You Need to Know
Alopecia – the mere thought of it triggers worry in people. This is because this word is often associated with total hair loss not just on the scalp but also on other body parts.
---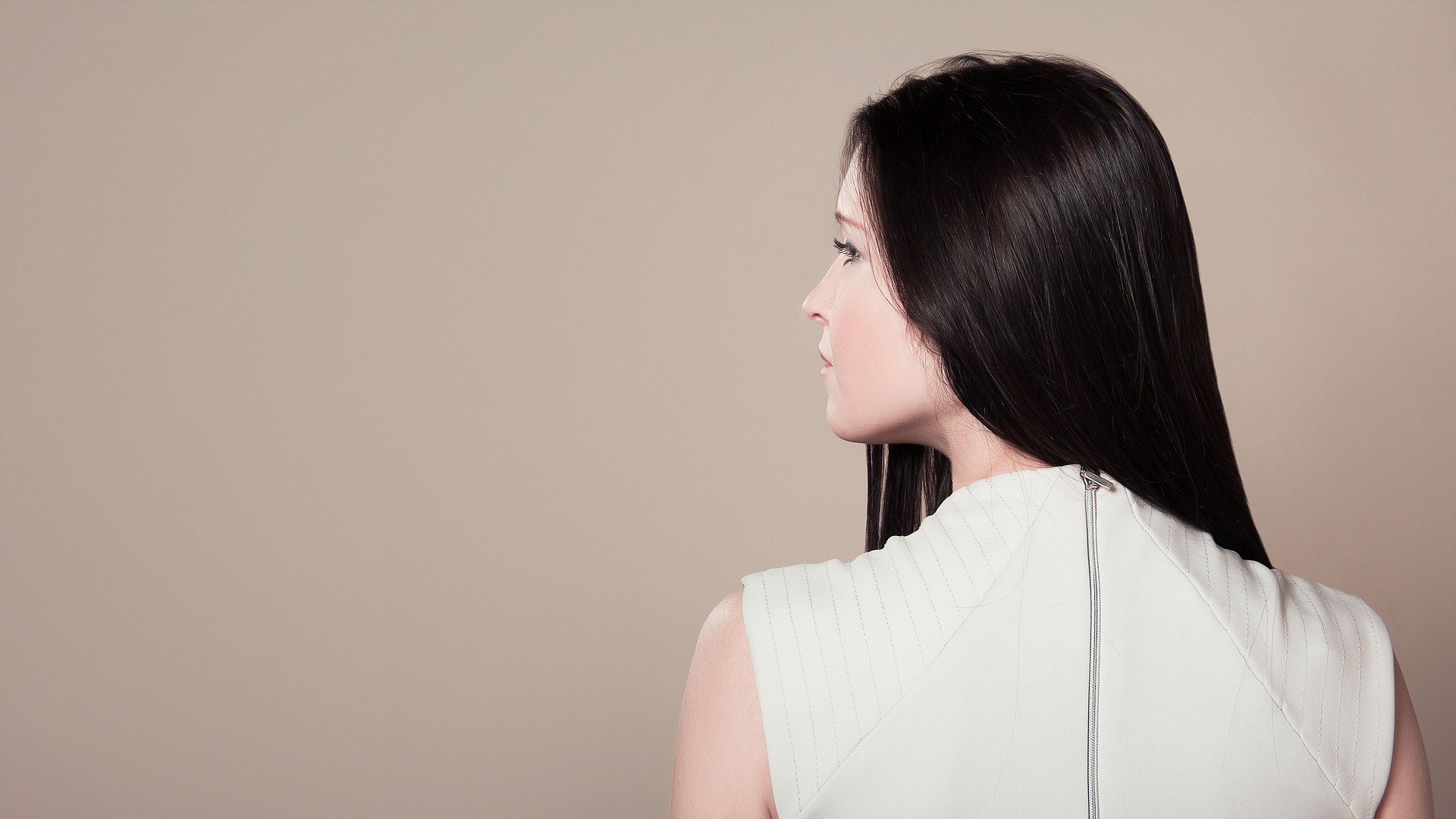 Female Hair Loss: What Can You Do About It?
Unbeknownst to many, hair loss or alopecia is a fairly common problem amongst women. In fact, it is something that most females will experience in their life as it is a part of growing old.
---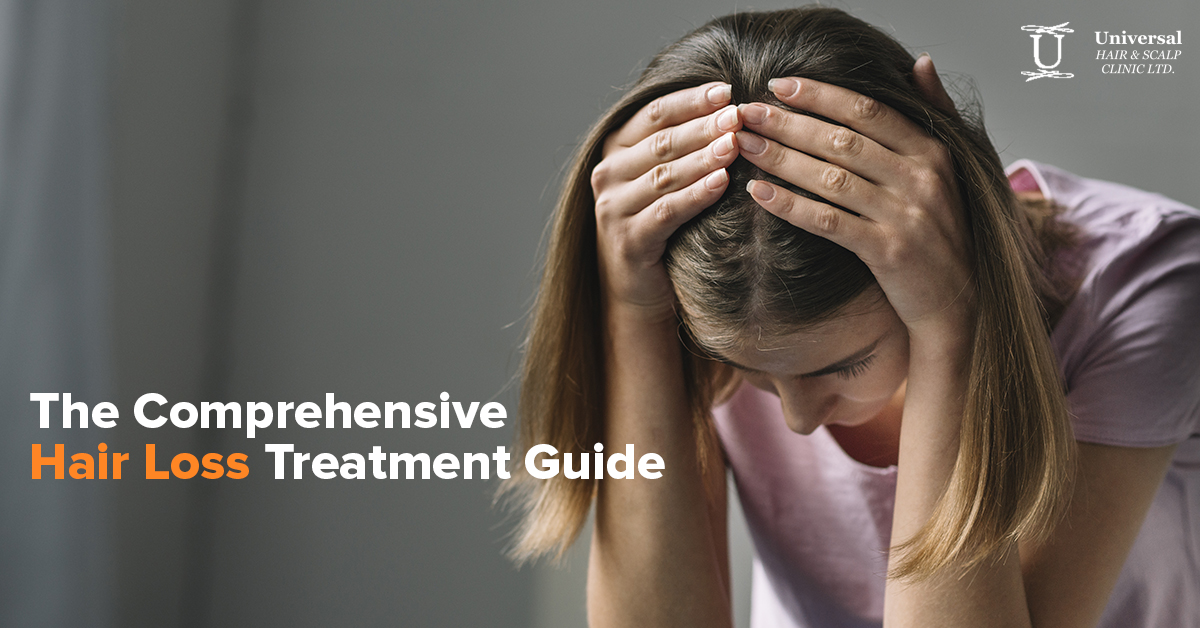 Hair Loss Treatment: The Comprehensive Hair Loss Treatment Guide
Hair on the pillow? In the shower? On the brush? These occurrences are fairly common. So common that most people make nothing out of it.
---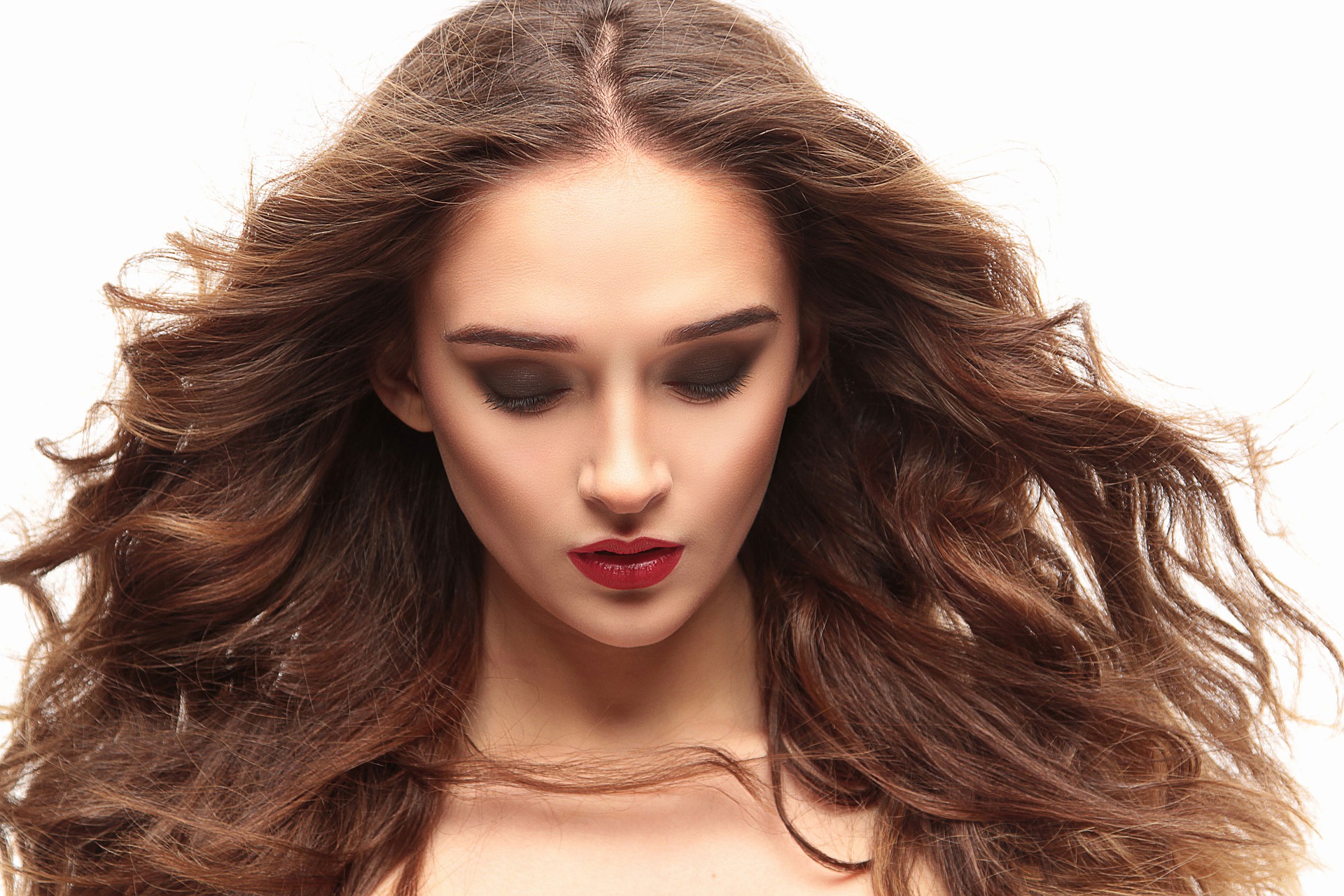 What Are the Early Signs of Alopecia?
Both men and women are going to experience alopecia at some point in their life. Often, men go through it much earlier. For at least 20% of them, hair loss may begin in their 20s. Meanwhile, for most women, the onset of hair loss happens in their late 30s.
---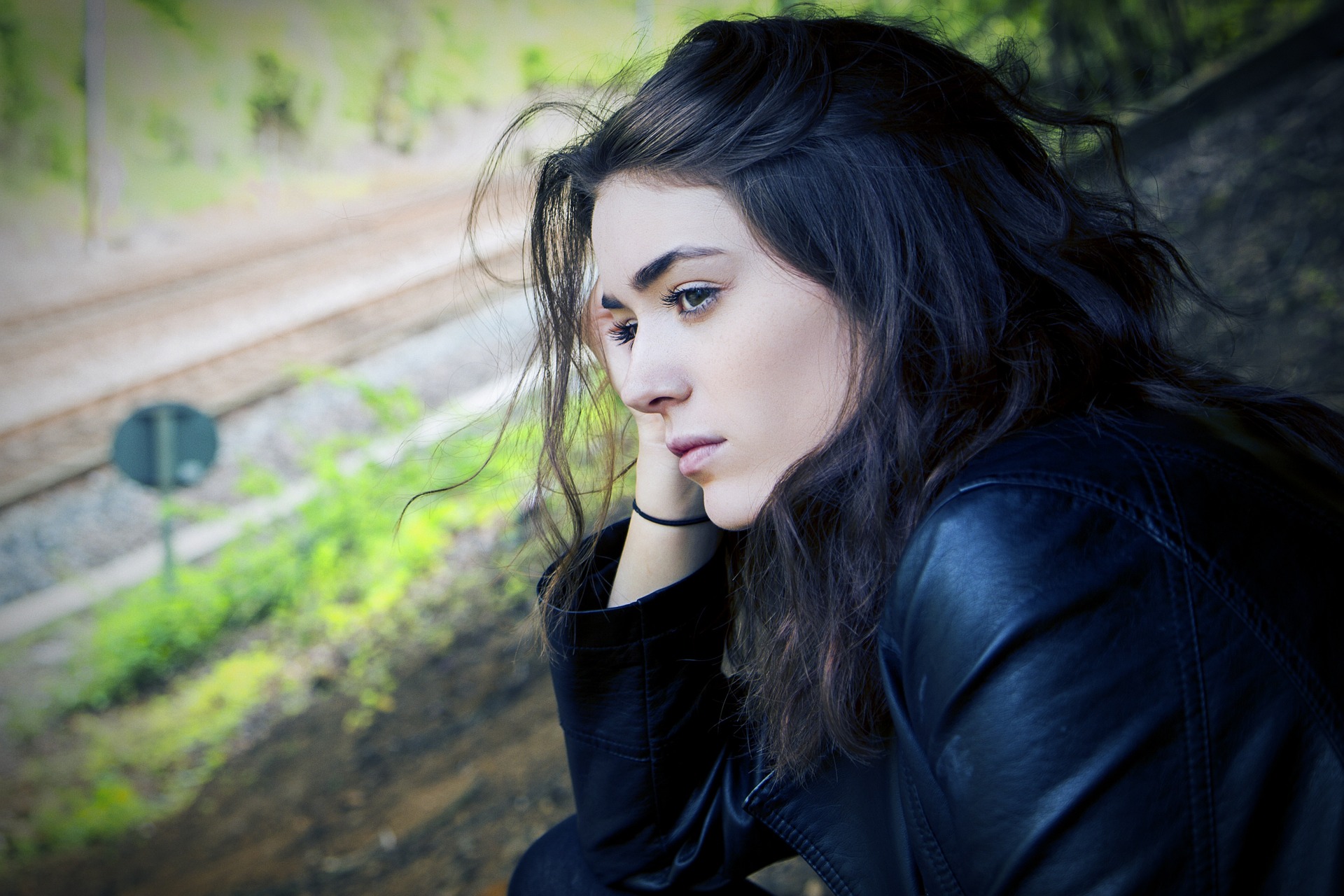 What Is the Best Treatment for Female Hair Loss?
Seeing more hair strands than usual on your brush or in the shower? Could this be a sign of hair loss? Should you be alarmed?
---
For a time, hair loss was greatly associated with men. One reason for this is that, when hair loss affects men, the effects are easily noticeable. For some, their hairline recedes creating an M-shaped pattern. Then, there are also those who end up losing all their hair. What's more is that alopecia, the medical term for hair loss, tends to happen earlier in males. All these make a number of people think that only men suffer from alopecia.
---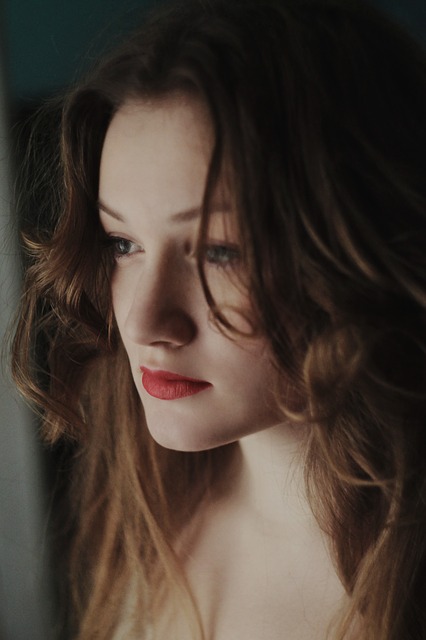 What Causes Hair Loss on Temples?
Your temples are the areas found at the sides of your forehead and behind your eyes. The bone situated on this region is called the temporal bone, thus the term temple. Strands of hair cover most of this area. Over time though, the strands dwindle in number and in some cases, new hair stops growing.
---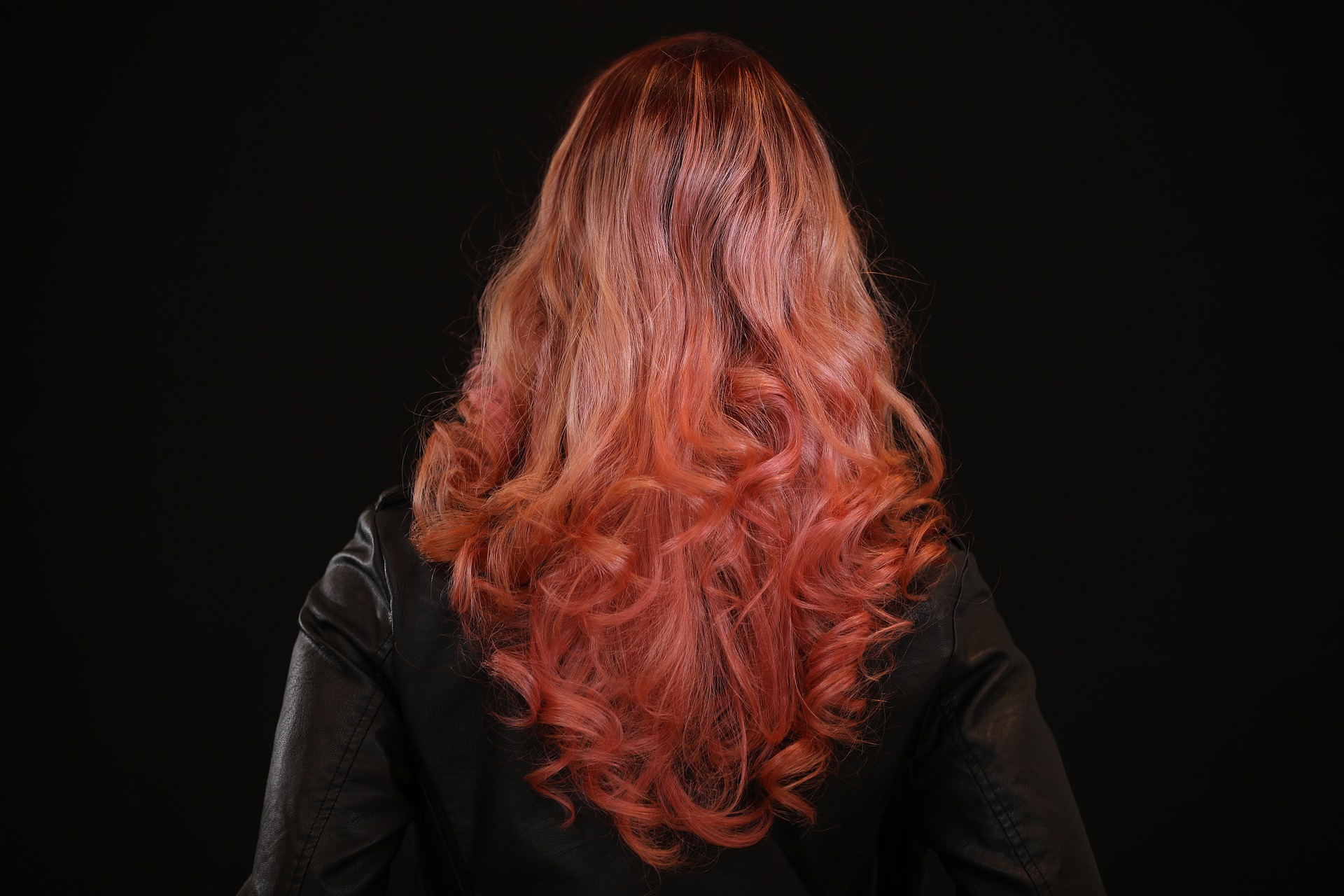 Can You Prevent Hair Loss in Women?
It is possible to prevent certain types of hair loss in women. Sometimes, all it takes is a change in hairstyle and lifestyle. There are also forms of alopecia which are not avoidable and curable. Fortunately, however, there are treatments which can prevent these conditions from progressing rapidly.
---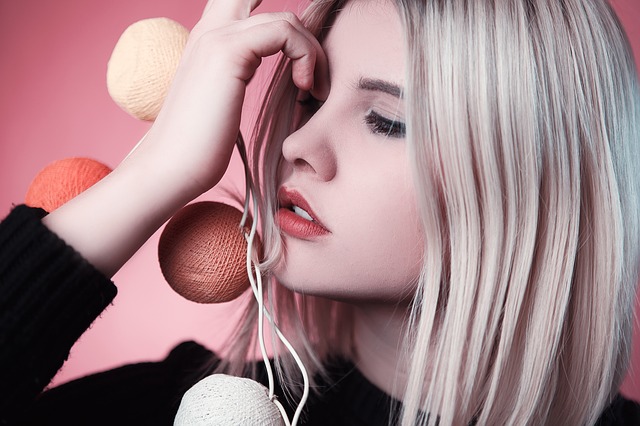 Does Alopecia Go Away on Its Own?
Alopecia or hair loss has different types. Some of them go away on their own just like traction alopecia and telogen effluvium. There are also those which are not curable such as female pattern baldness and alopecia areata.
---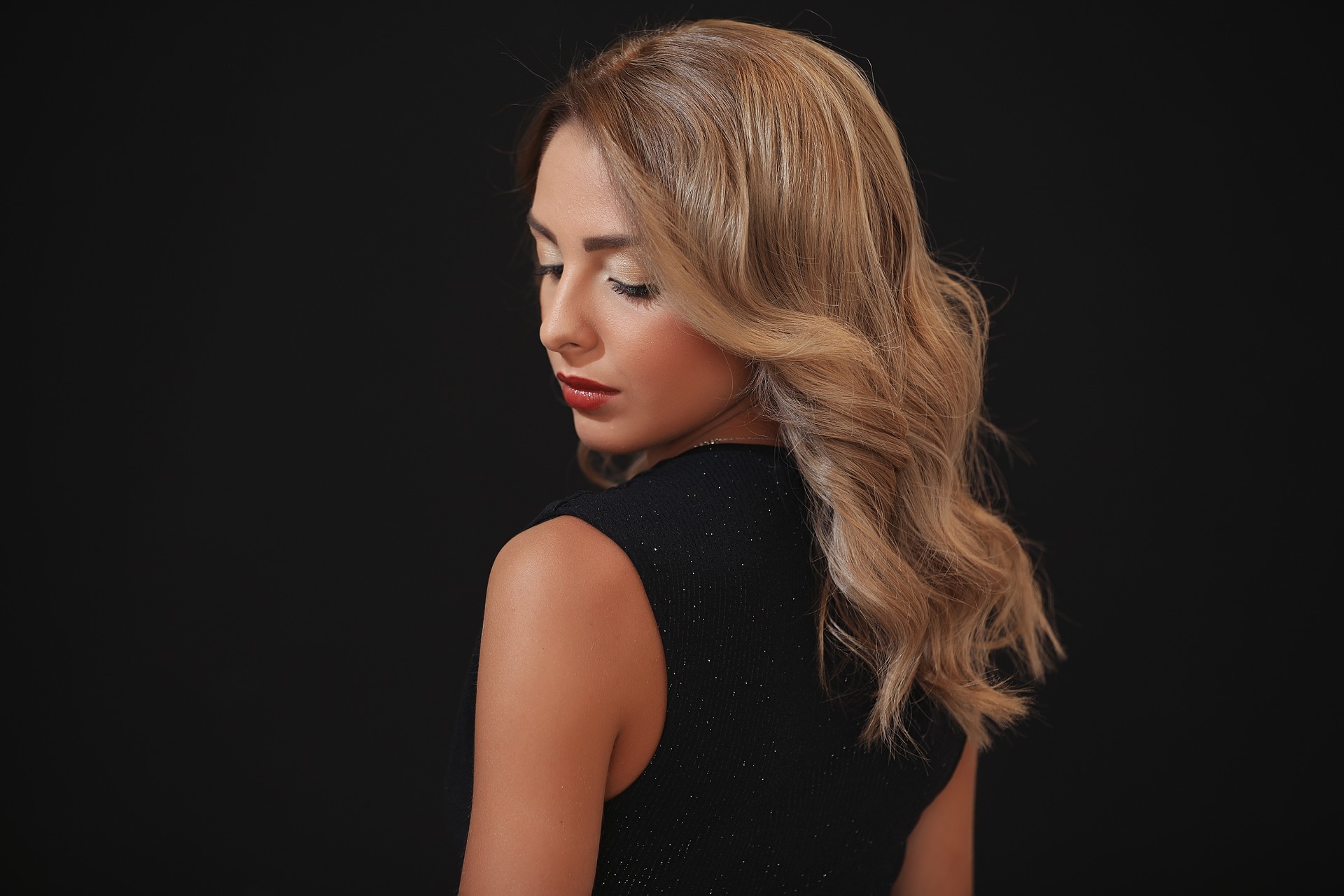 Is Female Hair Loss Reversible?
Everyone is going to experience hair loss at some point in their life. You know this and most women do as well. Yet, being aware of this fact may not be enough to allay your worries when you start noticing signs of hair thinning. This is understandable because people associate hair loss with permanence. However, you should know that it is possible that the condition behind the excessive shedding is just temporary.
---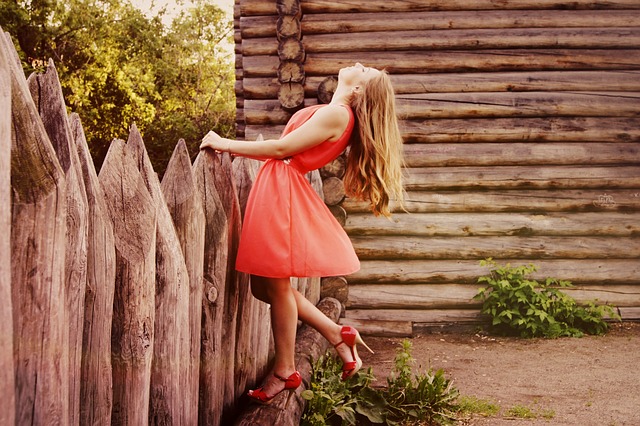 Alopecia – How to Cope with It
You are going to experience alopecia at some point in your life. After all, hair loss is one of the consequences of growing old. Yet, knowing this fact would not make it easier for you to accept your fate when the inevitable happens. This is mainly because your hair is a part of who you are. Losing it is like losing a part of yourself. Most women experiencing hair loss feel the same way, too.
---
Alopecia totalis (AT) is a condition characterised by a complete loss of hair on the scalp. It is an advanced form of alopecia areata (AA), a hair loss problem which results in smooth, circular bald patches.
Do you like what you have just read? Please contact us now if you would like to discuss your SEO content strategy with us – you can call us on 019609023.
---
"We have been working with Simona for nearly half a year and her work has been incredibly valuable. With her help, we have developed and refined a great content marketing strategy that has given our website fantastic credibility within our industry."Robert Brooks, FindingNature.co.uk

"After our website redesign and SEO by 3R we've had a very successful month again with over 20 new clients most weeks so were very happy with this, thanks so much." Beth Fitzpatrick, AccessCounselling.ie

"We are starting to get calls from the site and we are very impressed with all the product descriptions you wrote for us. The information on mop sinks was so good that I nearly rang the number to buy one myself… Thanks for all your hard work!" David Moran, Director, BKRstainless.ie

"
From redesigning our website, to search engine optimisation and Google Ads management, we are now confident in saying that our online leads increased by at least 100% which is a direct result of the work 3R has been doing for us." Pat Duffy, MD, Office Technology Ltd.

"Our relationship has lasted over two years now and we are very happy with the results which 3R have achieved for us. We appear in the number one place for all our relevant search terms and while our ability to expand is limited because of the nature of our educational business model we have achieved full enrolment on our programmes in a much shorter timeframe than that which existed before using SEO." Greg Merriman, National Training Centre, NTC.ie