SEO articles are a very important part of any SEO strategy. Building quality, unique and fresh content on a monthly basis is crucial for developing a comprehensive resource for your potential customers about your industry niche which they will keep coming back to. Google likes good quality content and if it provides answers to specific search queries, they will start showing it on their search results pages.
For our small to medium sized business Clients based in Ireland, we generally recommend publishing at least two 500-word articles every month to their websites. This is utilised mostly as part of their blog. Each article is related to the niche of a particular Client's business. We pay very close attention to headlines of these articles – especially the keyword used in the beginning of the article is very important. At the same time, these articles need to provide valuable information that answers specific search queries.
At the end of every article, we add a call to action – ie "what the reader should do now" and we try to make it easy for potential clients of our own Clients to contact them – ie "If you would like to discuss [name of the topic] in more detail, please contact us now: [Client company phone number]." This sentence is usually hyperlinked, going to the Client's contact page.
Every article has at least one "featured image"which we source from copyright free sources on the internet – when a specific attribution is required, we provide it at the end of the article. We also do our best to use a relevant keyword in the image file name.
Once approved by Client, we then share the articles on their social media, such as Facebook, Twitter, Linkedin or Google My Business.
Below is an overview of some of the articles we have written over years for our Clients – each in their own category – to give you an idea about the quality and style we provide.
Here is a link to the website of one of our writers: https://www.antecorto.com/.
Please contact us now if you would like to discuss your SEO content strategy with us – you can call us on 019609023.
---
Do you need a birth certificate, a marriage certificate or a death cert? How can you order an Irish certificate online? How long does it take, how much will you pay? Find out answers to these questions in the articles we wrote for one of our clients.
---
From cafes to restaurants – any work that relates to food and catering industry. How to find the best Indian restaurant in Kilkenny or where to eat in Dublin – it all is covered in our articles.
---
From painting your house to chimney relining – any work that relates to building industry. How to find the right materials, when is the best time to get the job done, how to find the right contractor to do the work – it all is covered in our articles.
---
We have worked with several counselling companies, most of them based in Dublin, which had various focus – some of them focus on mindfulness, some focus on cognitive behavioural therapy, others provide workshops or interview advice.
---
From fitness instructor training to business management courses, we have worked with several educational companies who needed fresh and professional content created. These companies are very keen on making sure their articles represent their highest standards for quality and accuracy of all content on their websites.
---
Is it possible to charge your electric car at home? How much does an EV charging station cost? What does it involve to get an electric car charger installed in your home or business? All these topics, and more, are covered in our articles about electric car chargers in Ireland.
---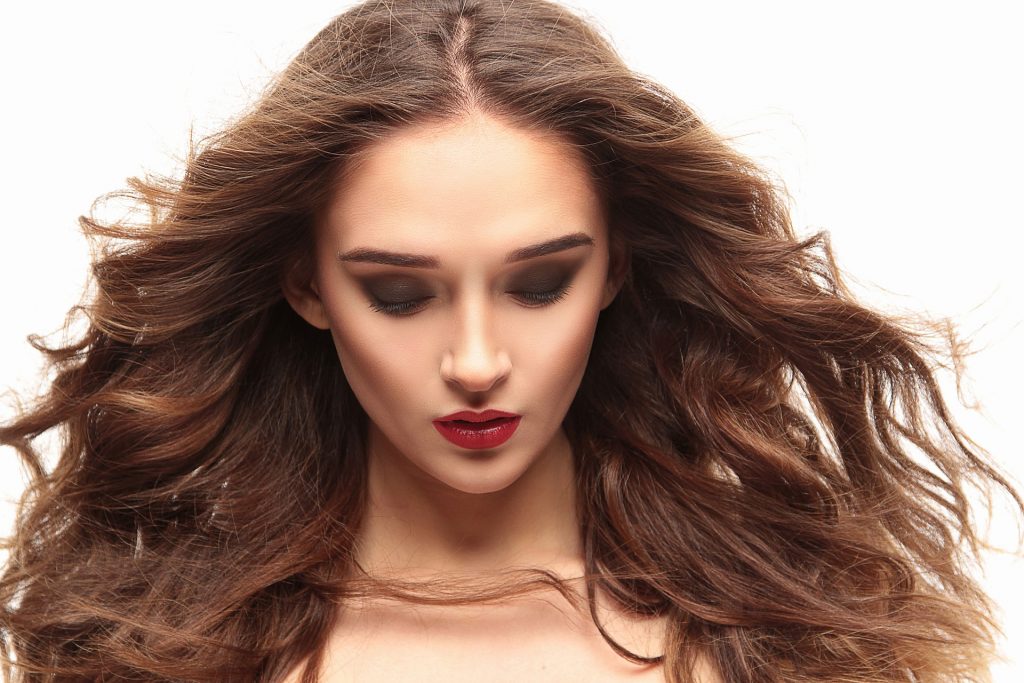 Sometimes it's difficult to speak about health issues as it is very touchy, personal and complicated topic where you cannot apply a "one fits all" approach. Every body is different and we need to consider it when writing articles about various treatment options, benefits of our Clients' services yet we still want to remain objective and comprehensive.
---
We have worked with several painting and decorating companies, most of them based in Dublin, which had various focus – some of them focus on house painting (exterior or interior), furniture spray painting etc. others provide commercial painting services.
---
Here it's not about "cutting-edge" technology and solutions – it's about finding way how all these modern advances help people and companies – what benefits these solutions and devices actually deliver. Many emerging technology companies only look at the technological aspect of their products or services and sometimes they forget to look at them as means to making somebody's life easier. This is what we try to communicate in our technology SEO articles.
---
Ireland has become a popular destination, especially for American tourists many of whom have Irish roots. In our articles we want to show Ireland as a special country with powerful nature and unforgettable atmosphere – and also to introduce our Clients' travel services in the most comprehensive way.
Do you like what you have just read? Please contact us now if you would like to discuss your SEO content strategy with us – you can call us on 019609023.
---
"We have been working with Simona for nearly half a year and her work has been incredibly valuable. With her help, we have developed and refined a great content marketing strategy that has given our website fantastic credibility within our industry."Robert Brooks, FindingNature.co.uk

"After our website redesign and SEO by 3R we've had a very successful month again with over 20 new clients most weeks so were very happy with this, thanks so much." Beth Fitzpatrick, AccessCounselling.ie

"We are starting to get calls from the site and we are very impressed with all the product descriptions you wrote for us. The information on mop sinks was so good that I nearly rang the number to buy one myself… Thanks for all your hard work!" David Moran, Director, BKRstainless.ie

"
From redesigning our website, to search engine optimisation and Google Ads management, we are now confident in saying that our online leads increased by at least 100% which is a direct result of the work 3R has been doing for us." Pat Duffy, MD, Office Technology Ltd.

"Our relationship has lasted over two years now and we are very happy with the results which 3R have achieved for us. We appear in the number one place for all our relevant search terms and while our ability to expand is limited because of the nature of our educational business model we have achieved full enrolment on our programmes in a much shorter timeframe than that which existed before using SEO." Greg Merriman, National Training Centre, NTC.ie